Free and Open-source Solus OS recently released its most significant upgrade to version 4.1 (Fortitude) and now features a brand new desktop experience, updates to its software stacks, and hardware enablement.
Desktop Environments
Solus offers a multitude of desktop environments, ranging from the feature-rich and modern as follows.
Budgie Desktop
Solus ships with the latest version, Budgie 10.5.1. It was released in October with improvements to the Budgie Menu, IconTracklist, Budgie Desktop Settings, Workspaces, Window Manager, and Raven.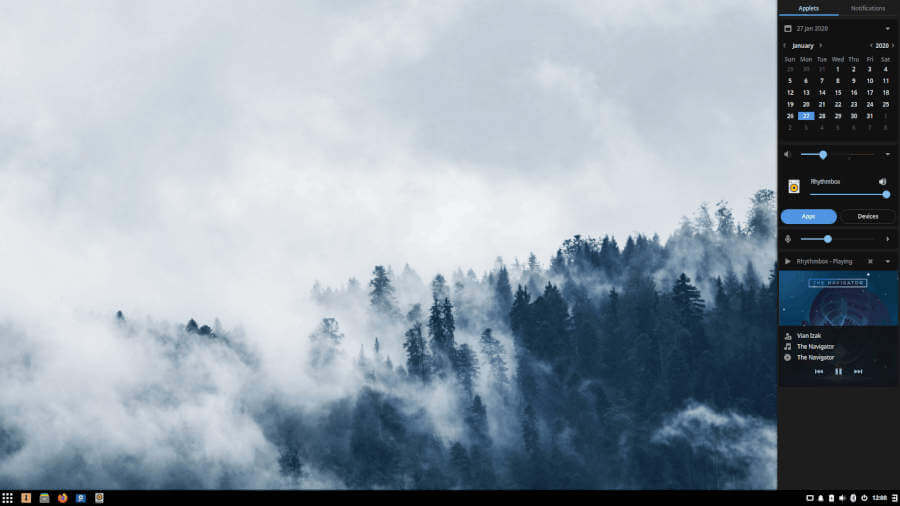 GNOME Desktop
Solus ships with the latest version of GNOME, GNOME 3.34 Stack, 3.34.3, which introduces feature updates and fixes to the GNOME Shell, KMS, Drive Menu, animations, system tray icon support, and Dash to Dock.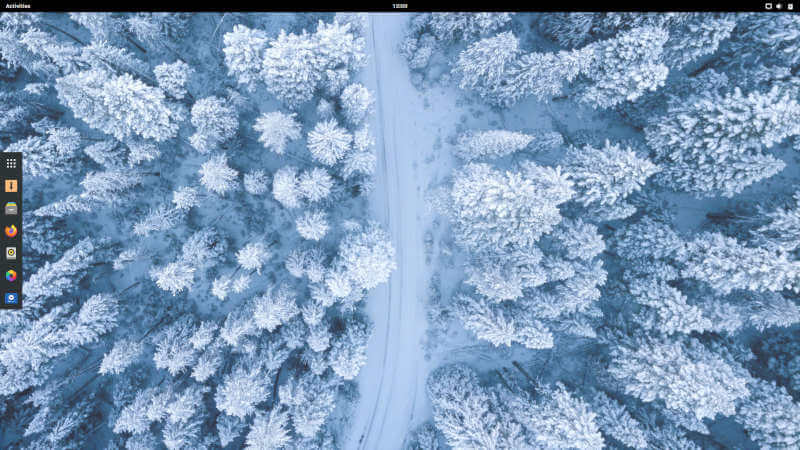 MATE
Solus 4.1 Mate Edition is the latest at MATE 1.22 and it contains several background improvements and bug fixes. These are present in the Eye of MATE, Calculator, Tabs in Pluma, session manager, Caja file manager, support for new compression formats, and media keys.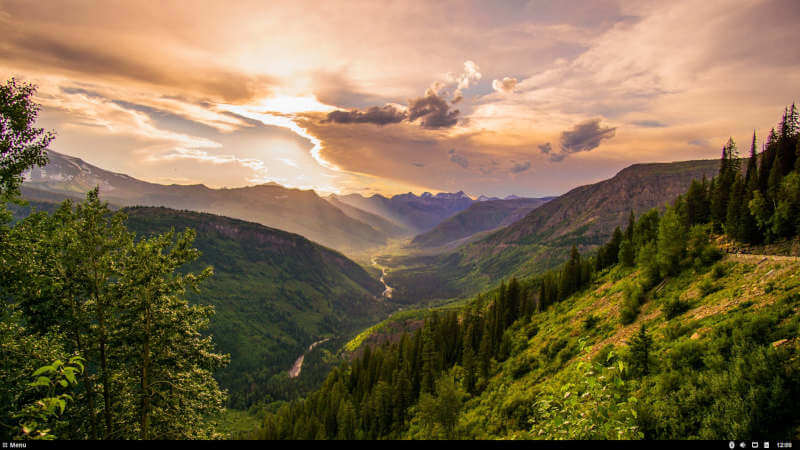 Solus Plasma
Solus Plasma Edition is a new member of the family in Solus 4.1 and it is the latest version, Plasma Desktop 5.17.5, shipping with additions and improvements such as a new dark theme, system tray options, widget customizations, upgrades to default apps, and mouse sensitivity & controls. If you're new to Solus and you like elegance, check this one out.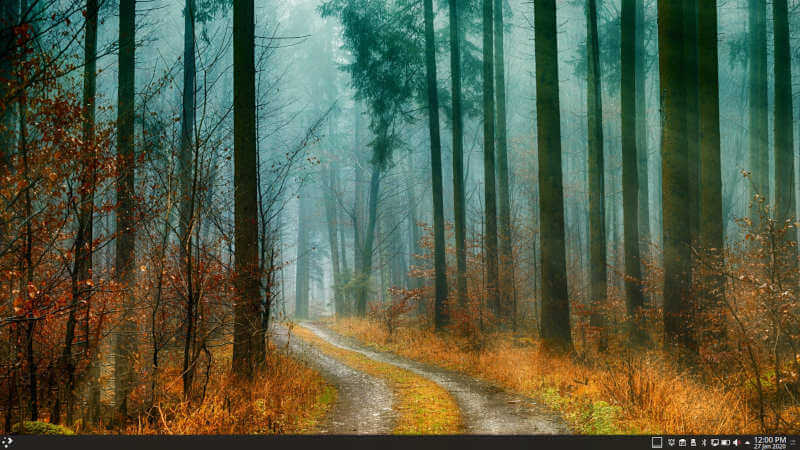 Default Applications
If you're familiar with Solus OS then you must already be familiar with its default applications, Firefox, LibreOffice, and Thunderbird installed across its Budgie, GNOME, Plasma, and MATE desktop editions. They now run Firefox 72.0.2, LibreOffice 6.3.4.2, and Thunderbird 68.4.1.
Budgie, MATE, and GNOME desktop editions ship with Rhythmbox for audio playback, with extension support for a more modern user experience thanks to its inclusion of the Alternate Toolbar extension.
Budgie and GNOME ship with GNOME MPV for video playback, while MATE ships with VLC. Plasma ships with Elisa for audio playback and SMPlayer for video playback.
Multimedia Upgrades
The upgrade to the latest FFmpeg 4.4.2 in the 4.2 series has enabled Solus OS to deliver faster AV1 decoding using dav1d as the default FFmpeg AV1 decoder. Solus now runs the latest GStreamer 1.16.2 which features several bug fixes and library updates.
Hardware and Kernel Enablement
Solus 4.1 ships with Linux kernel 5.4.12 which makes it possible for the distro to support a wide range of new hardware from NVIDIA and AMD e.g. as newer NVIDIA GPUS such as RTX 2080Ti, newer Intel Comet Lake and Ice Lake CPUs, and newer AMD Radeon RX graphics cards such as 5700XT.
Zstandard, Meet Solus
The Solus 4.1 ISO is of type ztsd and slightly larger than the XZ compressed ISOs from previous releases but has a significantly shorter decompression time – the best that has ever been achieved.
Upgraded systemd
Solus 4.1 ships with the latest version of systemd, v244, which introduces several features that users have expressed interest in. One major improvement that Solus will get in the future is around EFI support. Cloudflare DNS is now used as a fallback secondary to Google. There is improved security on 64-bit systems to reduce PID collisions and new features in systemd-resolved for DNS-over-TLS.
Other Improvements
File limits have been raised to enable ESync support so gamers can spend less time-making system configurations. Snap installation has been made more reliable using Solus' own ahead-of-timer-compiler for AppArmor profiles, aa-lsm-hook (completely written in Go).
The release notes have an extensive list of other subtle upgrades such as Solus shipping with an updated NetworkManager 1.22.4. It adds features/options and fixes such as:
Added '802-1xoptional' property to consider the wired 802.1X authentication as optional.
Don't disable PMF on Wi-Fi connections using SAE.
tui: support WPA3-Personal (Simultaneous Authentication of Equals) (SAE)
wpa_supplicant has been updated to 2.9, which enables support for WPA3-SAE and OWE (Opportunistic Wireless Encryption).
Download Solus OS
Simply choose a desktop edition from the Solus download page!
This is the most significant update in Solus history as it packs tons of improvements to both the beauty and performance of the operating system. If you've been wanting to check out a new operating system, there's no better time than now.