Google Chrome and Mozilla Firefox are the most popular web browsers that have been used by people across the world, for quite some time now. Both browsers come with amazing features and hacks.
There are times when you want to use both browsers and switch between them. Do you think it is possible, considering the fact that we keep saving data in each of them separately? Yes. It is. Once the data among the two browsers are synced, you can easily switch between the two of them.
In this article, we will share some useful tips on Firefox and Chrome web browsers: Sync, Bookmarks, Passwords, and More.

1. Password Manager
You can use common Password Managers like 1Password, Bitwarden, Roboform, Dashlane, Keeper, and LastPass which come with Chrome and Firefox extensions.
You can install these extensions which make it easier to fill out Forms and Passwords. You only need to make sure that you remember the Master Password.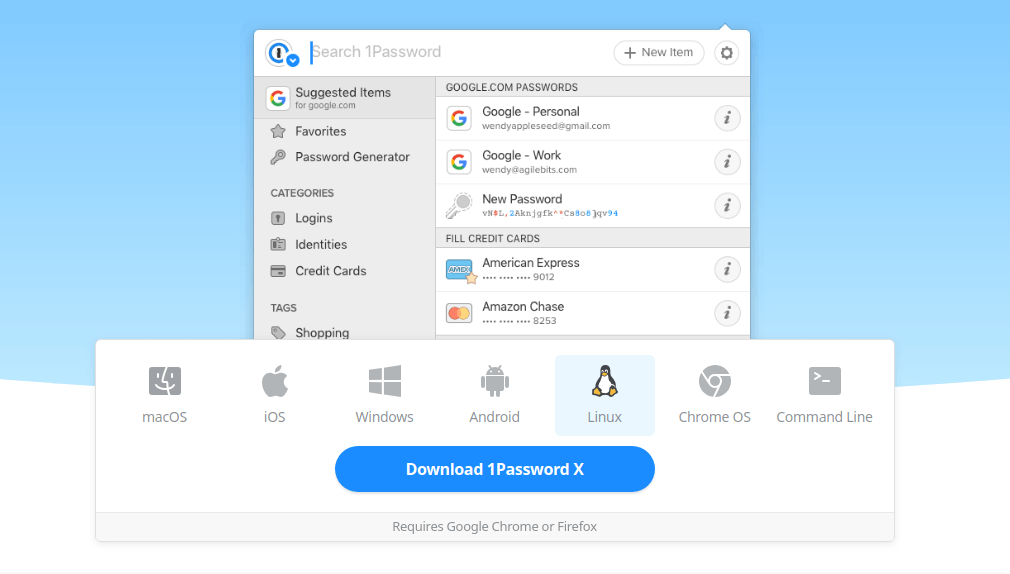 Another alternative to accessing your passwords anytime is to use their web portal rather than installing the extensions. The passwords from Chrome and Firefox can be imported to these password managers.
2. Bookmarks
You can sync your Bookmarks on both browsers by installing third-party apps like Pocket, Eversync, or Raindrop. While Pocket is the lightest and most-used bookmarking app.
Raindrop can let you collect unlimited bookmarks and let you access them across different devices. You can enjoy even more features like removing broken links, etc. with the paid subscription.
Eversync, as well can help you sync and backup all your bookmarks on Chrome and Firefox.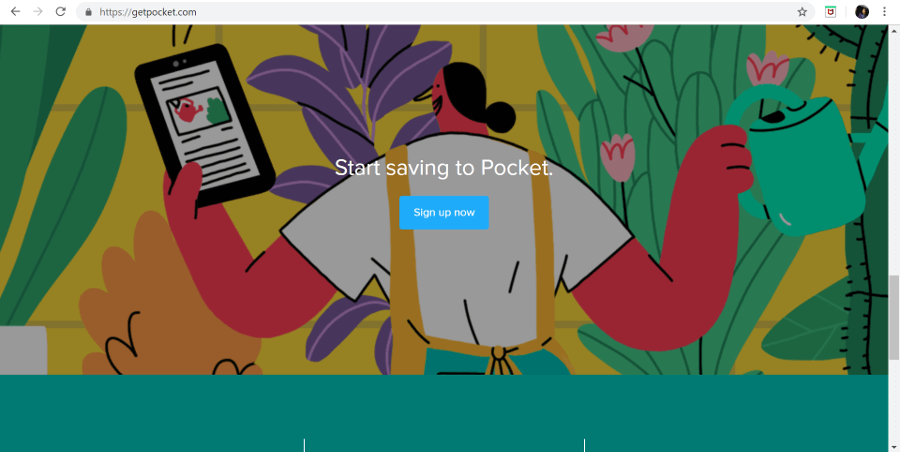 3. Common Extensions
The easiest way is to install the extensions that are compatible with both Chrome and Firefox so that switching between the browsers lets your work and data in sync.
Some common extensions that are available for both Chrome and Firefox are:
The Camelizer, gets discount alerts while you are browsing online shopping sites and also displays price history.
Evernote Web Clipper lets you capture your favorite items from the web and then save them in your Evernote account
One Tab saves the memory used by your browser by reducing the multiple tabs that you might be using in the browser.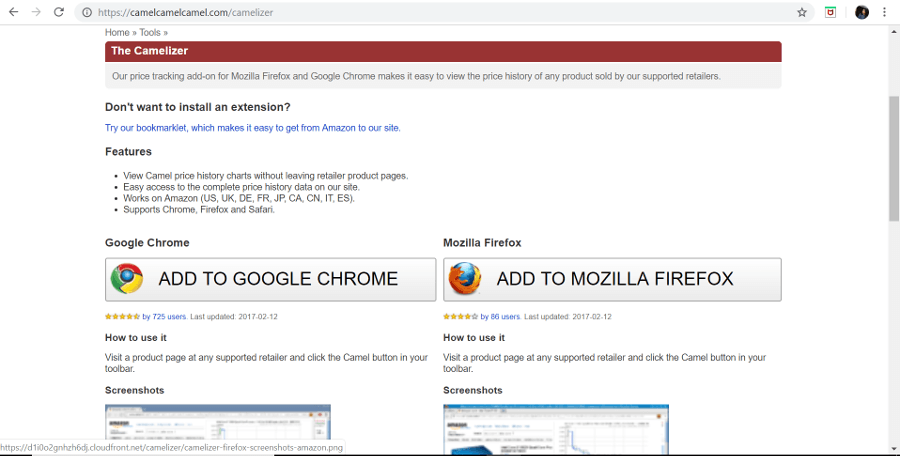 4. Common Speed Dial
The home page or the start screen of your web browser keeps all the most browsed website addresses browsed by you as handy, which in a way can also be called Speed Dial.
Third-party extensions like FVD Speed Dial, or Speed Dial2 can keep the Speed Dials in sync across your web browsers.
FVD Speed Dial or Speed Dial 2 can let you create speed dial groups and back up your dials. An extension like Start.me can help you build a custom start screen too.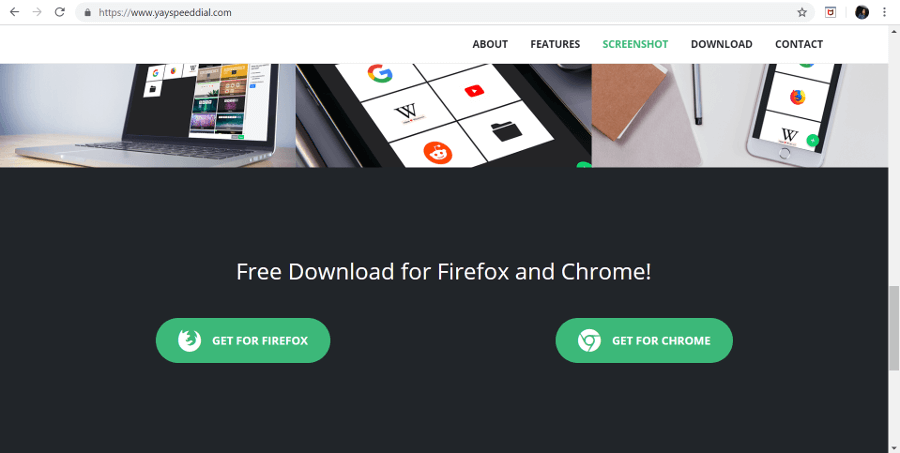 5. Make Them Appear Similar
You can also club the browsers together by making them similar in the way they appear. You can customize your Mozilla Firefox screen like your Chrome Screen with Material Fox or Chrome Fox or you can also choose a particular theme for Firefox and then install the same theme for Chrome.
For instance, Dark Theme available as an add-on in Firefox lets you install a dark theme for your Firefox browser and similarly Dark Theme available as an add-on in Chrome can let you install a dark theme for Chrome.
With an extension named Stylish, you can customize and use the same kind of theme for both browsers.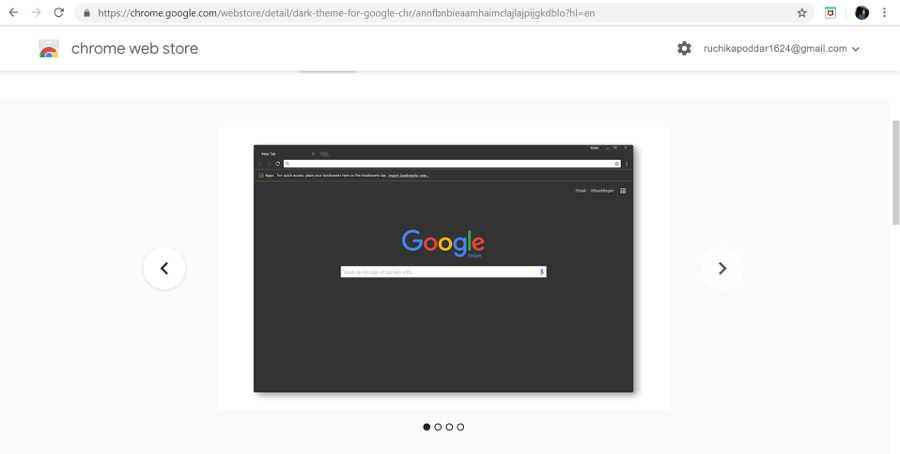 6. Remembering Common Keyboard Shortcuts
There are some particular Keyboard Shortcuts that have the same function in both Chrome and Firefox browsers, try remembering them so that the workflow while switching the browsers can be smooth.
For instance, CTRl+D and CTRL+T are used for the same function, bookmarking the current page and opening a new tab respectively, in both browsers.
Also, an extension named Shortkeys lets you modify and create your own Keyboard shortcuts that can be used across both explorers.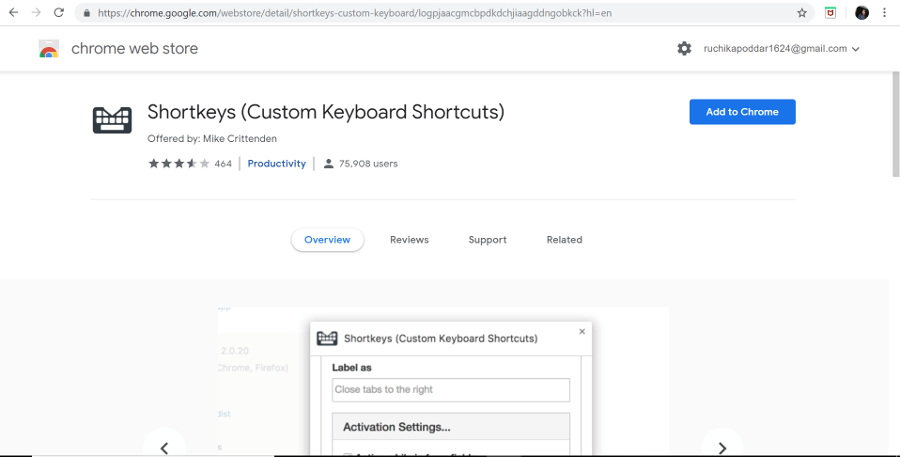 7. Using Selective Features From One to Another
A few of the amazing features of Chrome as per your preference can be imported to Firefox and vice-versa.
For example, Firefox manages its tab in a hierarchical or a tree-like pattern and this feature can be brought to Chrome with the extension Tree Style Tab, or Just Read can be used to bring the distraction-free mode of reading from Firefox to Chrome.
Similarly, Google App Launcher and Download Statusbar can be installed for quick access to the Google toolbar in Firefox and for displaying the state of downloads in the Status bar in Firefox browser just like Chrome.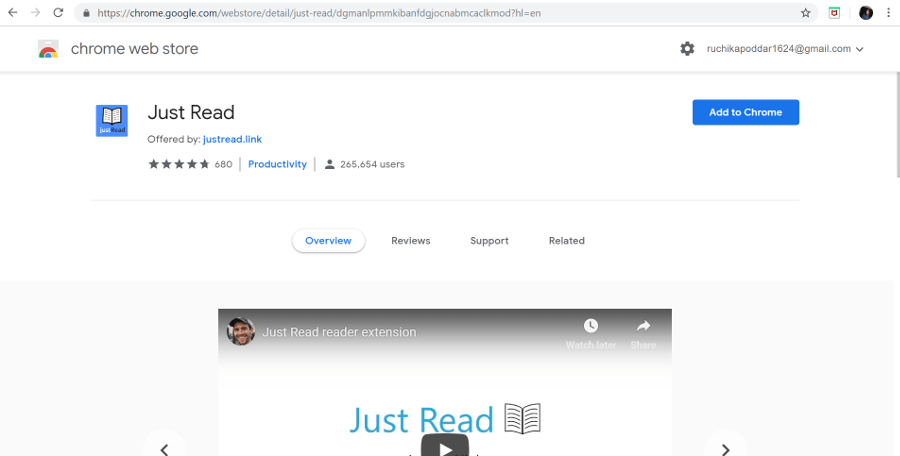 8. Common Downloads Folder
Use the same download folder for both browsers so that every time you switch between the browsers and download any file, it gets stored in the same location making the workflow smooth without any botheration of switching between different download folders.
In Chrome you can go to "Settings", present in the top-right Menu of Chrome, and then click on Downloads to go to Downloads settings.
Click "change" to choose the desired location as the Download folder for Chrome.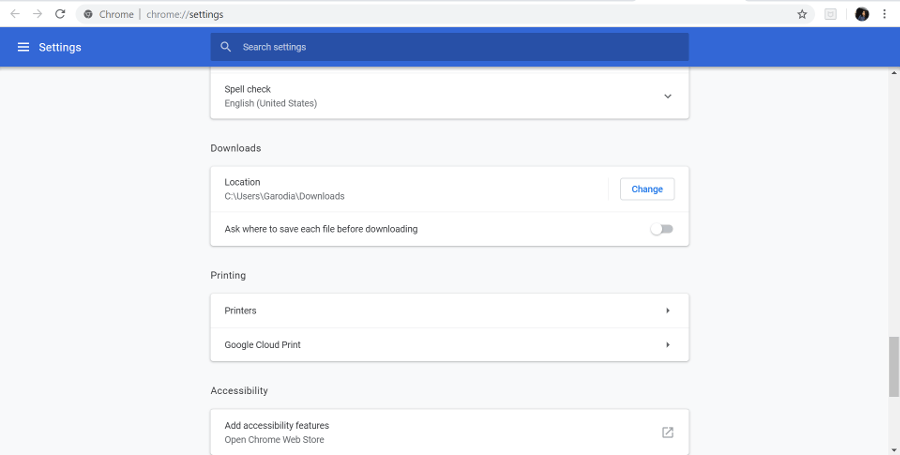 Follow the same steps in the Firefox browser to select the same Download folder so that all the downloads are saved in one folder.
If you want to make a to-do list or jot down something, having a digital notepad at the ready is crucial. Web-based Apps like Laverna, SimpleNote, or Writer let you create and sync a digital Notepad to keep all other information handy.
You can also use Google Keep by installing its Chrome extension and Firefox extension parallelly.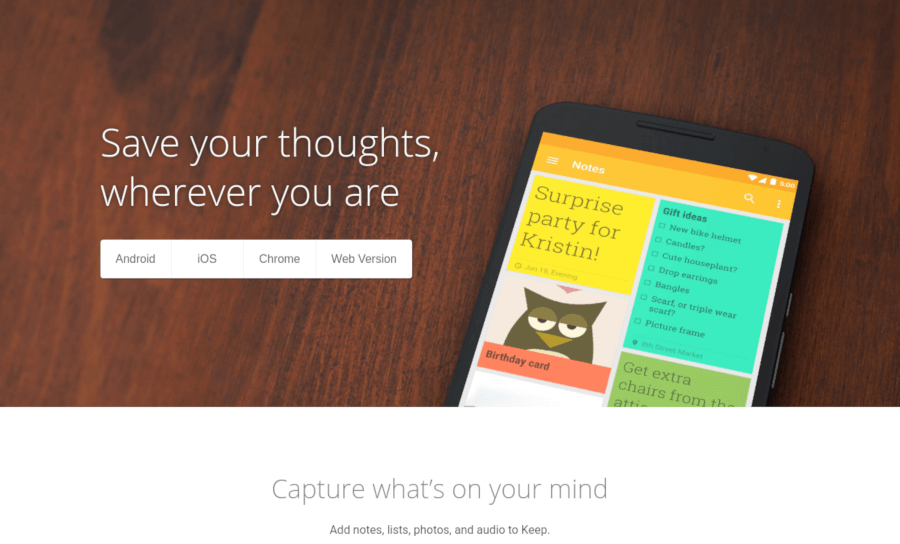 10. Setup a Common Browser Homepage
You can also set up a new common homepage in both browsers to make them appear similar but are used in the same way.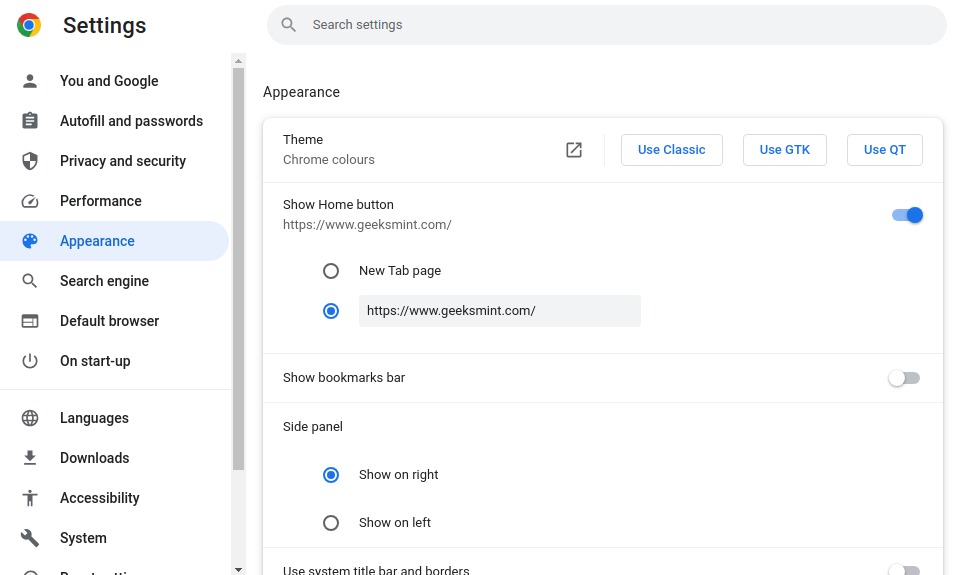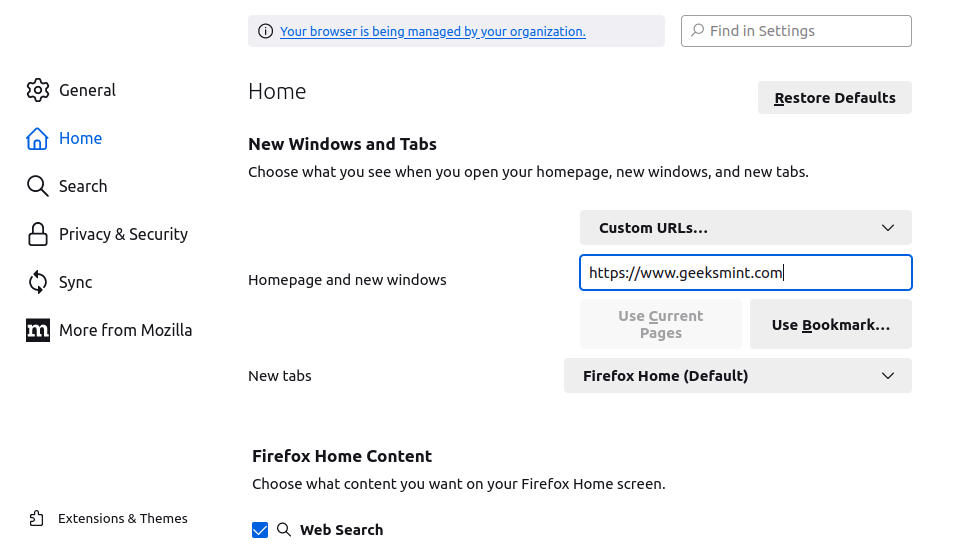 11. Set Search Engine in Browser
For a smooth transition between the browsers, certain points can also help you through – like setting the same search engine in both of them.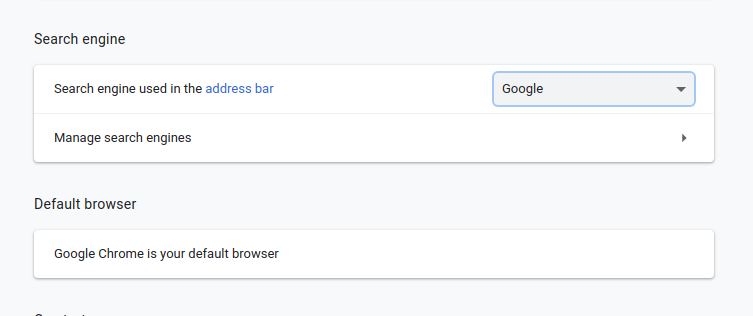 You can also look for other Chrome and Firefox extensions and add-ons to keep your browsers synchronized attributing to time-saving and smooth browsing.