An article with or without images? What would be your preference? Without a doubt, articles with images are more appealing to the eyes than articles or blogs without them. Content with images gets more views, shares, and engagements compared to the ones that are only loaded with words.
As a website owner and a blogger, it becomes imperative for all of us to find pictures and images that perfectly fit our content and it is no surprise that sometimes finding an image is more time-consuming than developing the content itself!
I am sure you must also have experienced the same and after going through all the struggles you must have finally reached our page by asking your search engine to help you with a list of websites with free images! Whoa! Congratulations! You have finally reached the right destination and without much ado, let us provide you with a list of websites that are sure to take away all your pains!
1. Pexels
Pexels started in 2015 with a goal to help bloggers, designers, and anybody who is looking for free images. With their "Discover" function you can search across their huge stock of photos.
You may also choose to register with them to use additional functionalities of their website. It is my favorite and hence I choose to keep it at number one!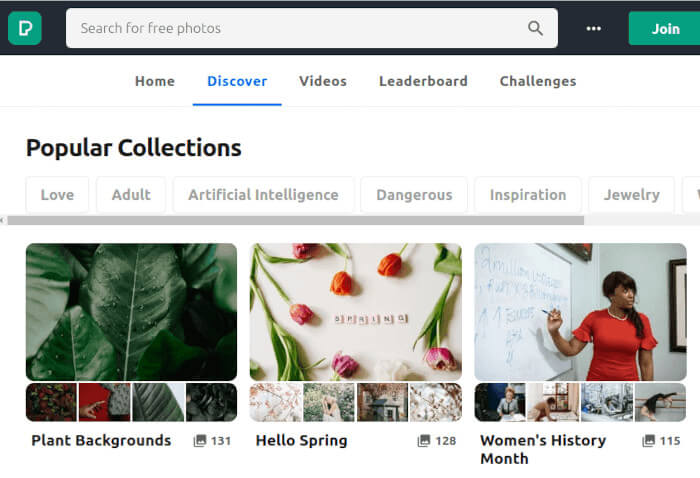 2. Pixabay
Pixabay claims to have over 1.9 million high-quality stock images, music, and videos, I would rank it as the second-best. You are free to use their images without worrying about any copyright issues, even if being used for commercial purposes. Isn't that great?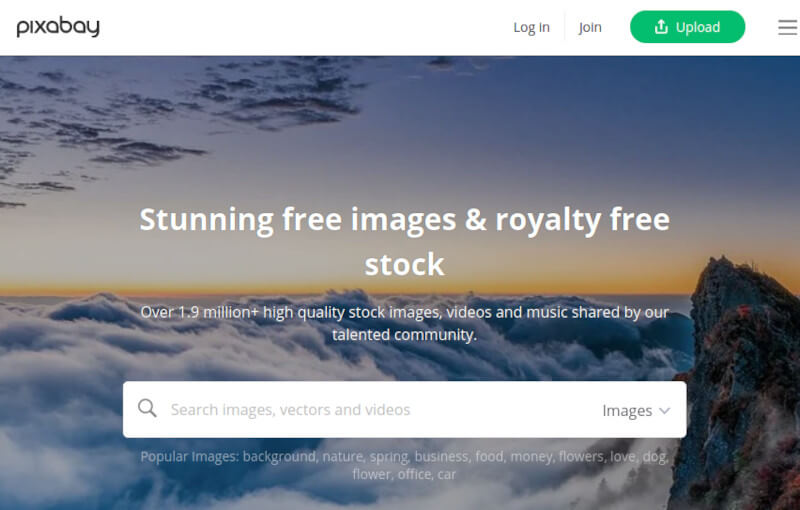 3. Freeimages
FreeImages comes with a huge collection of photos from every category possible! You can search for photos by a photographer or even pick the camera. Some of the unique categories include – Business & Finance, Industrial, Home Designs, and Fashion and Design.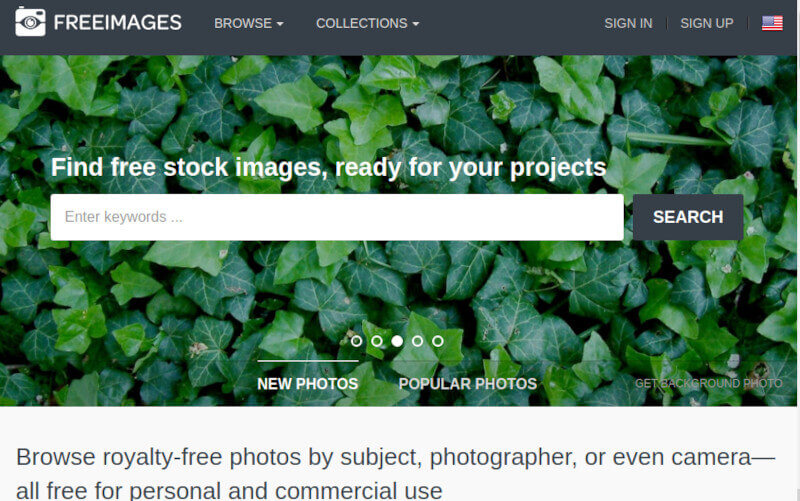 4. Unsplash
"Photos for Everyone" – That's their tagline and they very much justify the same. Unsplash claim to be a community of 211,166 photographers which indeed is remarkable. You may or may not register with them, but they would still let you use the photographs for free.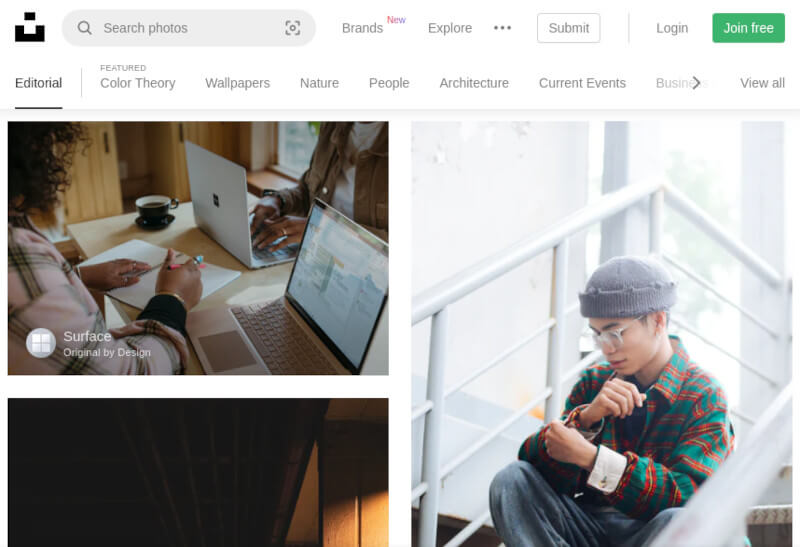 5. Burst (by Shopify)
If you are an entrepreneur, Burst by Shopify is the best place for you. You can get all sorts of photographs to promote your products and they even provide you with business ideas and tips.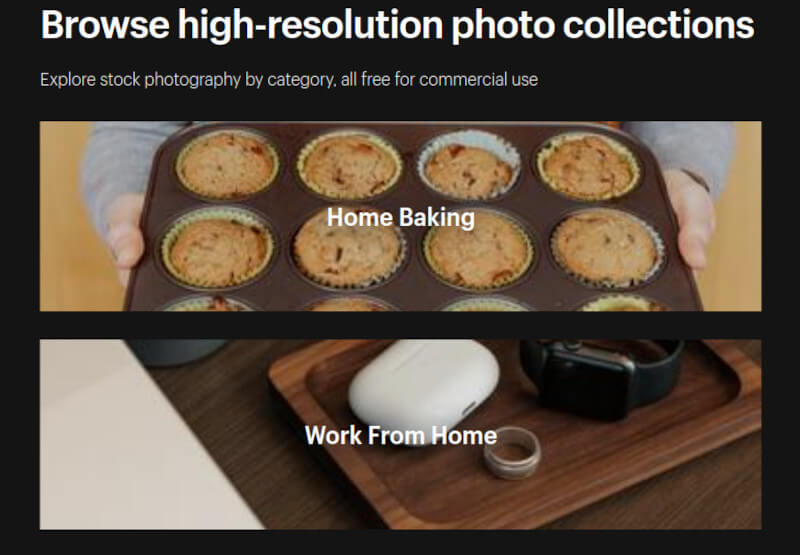 6. Kaboompics
If your website or your blog has a color theme and you would want photos with a similar color theme, then visit Kaboompics. This website not only provides a repository of amazing photographs but also lets you search for images by color.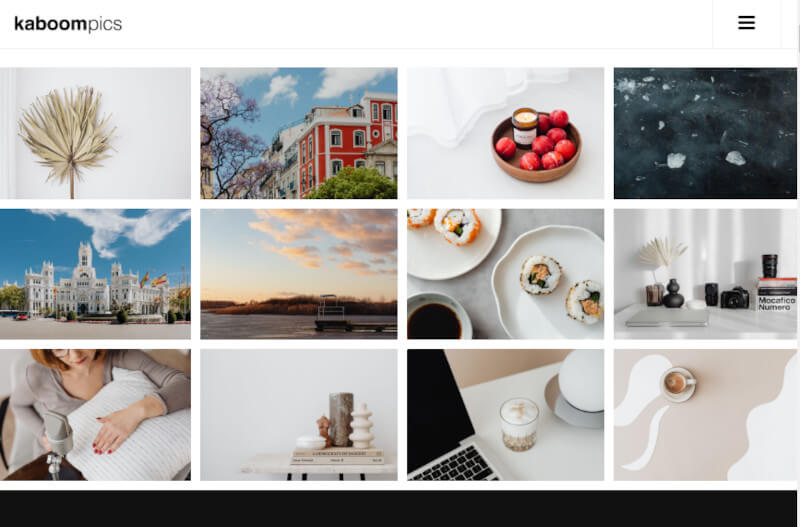 7. Stocksnap.io
With a huge repository of beautiful photographs, Stocksnap.io website is sure to leave you awestruck! They also make your search easy by letting you search their collection through various categories like City, Beach, Black & White, Coffee, Dog, and even Money.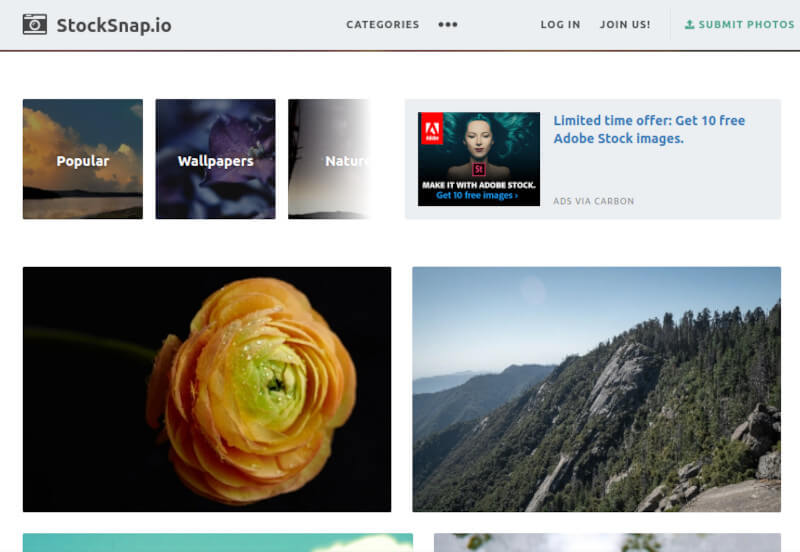 8. Canva
If you are looking for an image and want to convert your image into a custom graphic at the same time, then Canva is the answer for you. Canva presents you with a host of pictures and also lets you customize the same for your website. When I need to design flyers for my websites or when I am hosting some events online, Canva is my first pick.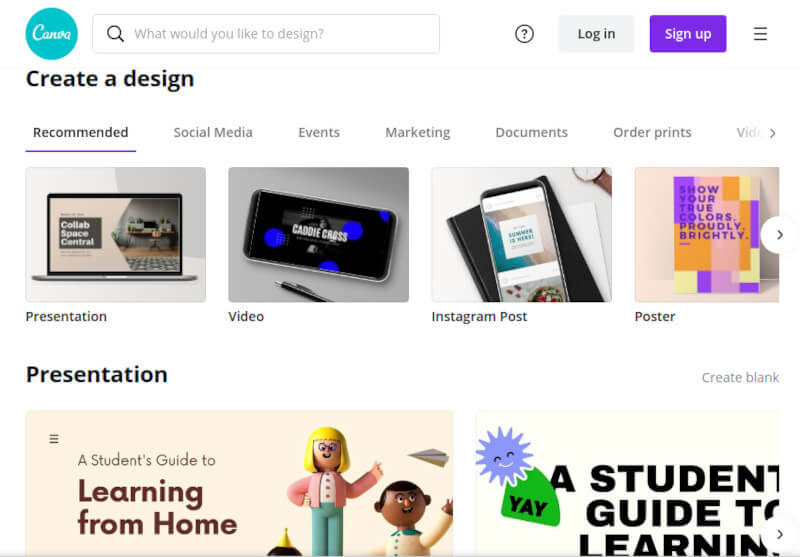 9. Gratisography
Gratisography is one website that you cannot miss exploring. This is one website that is bookmarked for me and I drop by it just to make myself feel light! It comes with really unique categories that are sure to make your day and if you have a website or a blog that is out of the box, you should not miss this. My favorite categories are – Goofy Grownups, Mischievous Men, and Whimsical Women.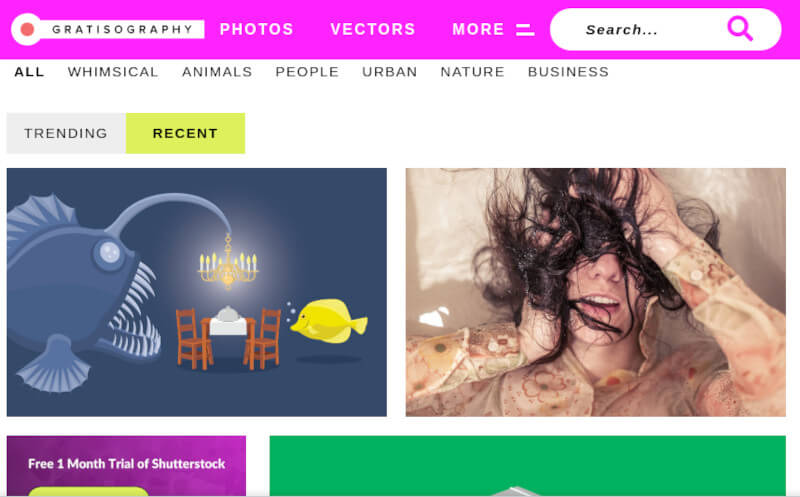 10. Flickr
Flickr offers a wide range of photographs with an option to even share them and save them for future use. Flickr also gives you an option to modify the pictures and use them for commercial purposes.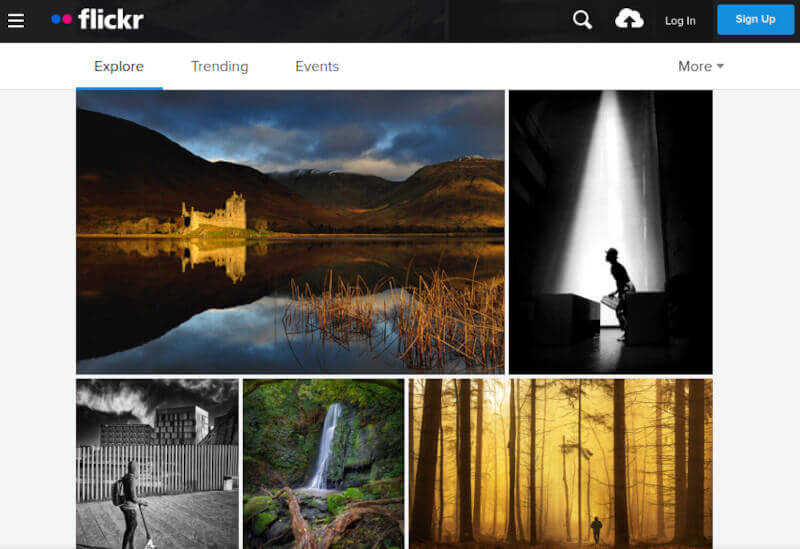 11. Getty Images
Explore a variety of high-resolution photographs on the Getty Images website and embed them directly on your website. With the embed function, you would not have to download the photo.
All you need to do is, click on the photo and click on embed. Copy the code and paste it on your website and done.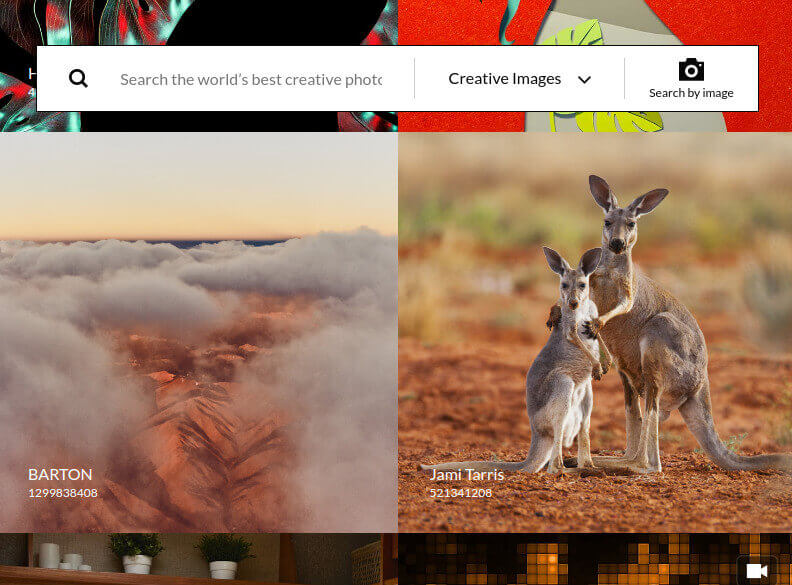 12. PicJumboo
With new photos added every day, PicJumboo is worth a mention. You can easily search for pictures and download them without worrying about any copyright issues. Some of their categories include – Sunlight, Snow & Winter, Love, and Objects.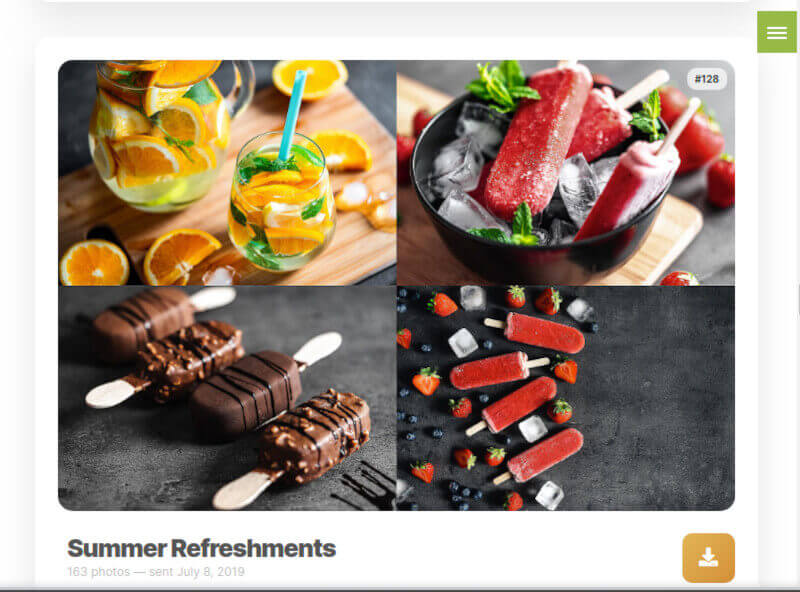 13. Crello
Like Canva, Crello lets you design and customize your photographs. You can edit the images as per your need and usage. If you are a social media influencer, it is a must-try for you as it lets you customize your stories based on the platform you use.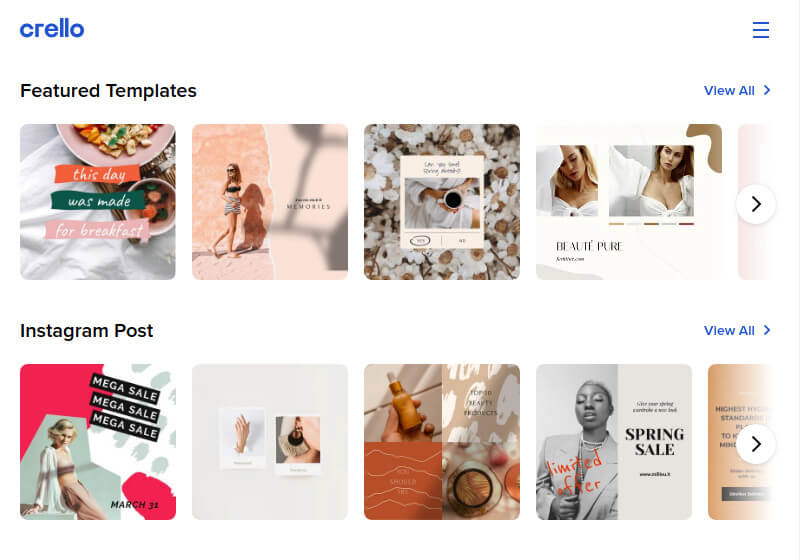 14. Life of Pix
Along with free photos, Life of Pix also offers premium photographs with their membership. So, if you have the required budget, you can consider them.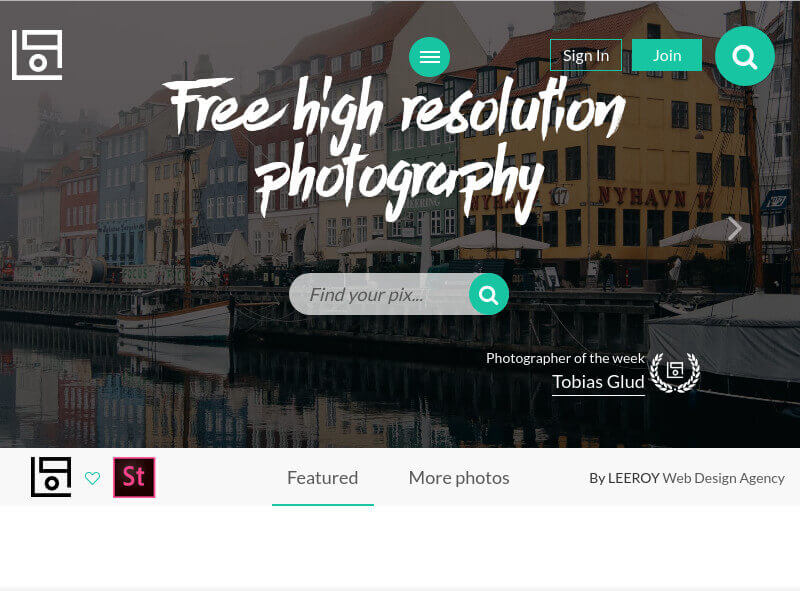 15. Google Advanced Image Search
No topic is complete without the name of "Google". Google Advanced Image Search lets you search for images with as many specifications as you may have. You can search by image color, words, phrases, image size, region, and so on.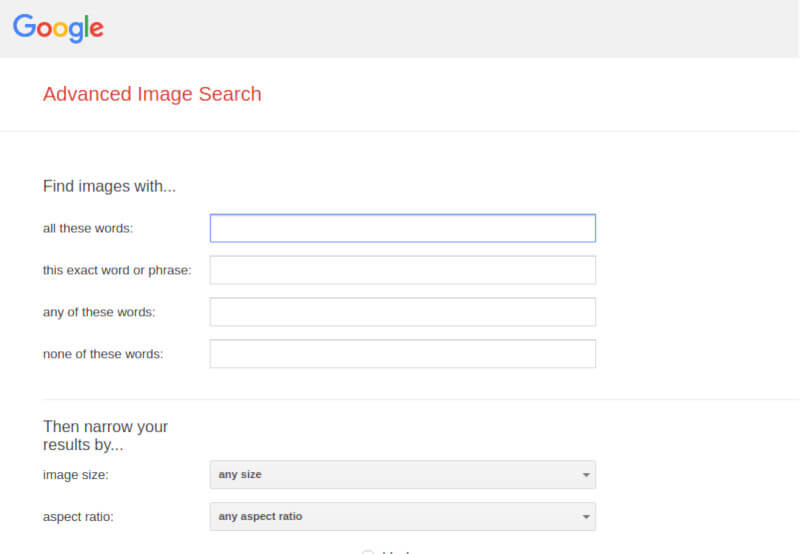 "A picture is worth a thousand words" and these websites saved you a thousand bucks. We are pretty sure that with these websites you would never be short of any pictures and it is going to help you till eternity!
Do let us know your favorite pick from the list and help others pick their best too! In case you come across a similar website, do drop its name in the comment section below.
Till then, Wish You Lots and Lots of Pictures!