Certainly, Google Chrome is the most widely used browser and that's the reason it has captured the lion's share of the browser market! Apart from a user-centric interface and broad dimensions of functionalities, it offers all that is needed to have a rich browsing experience. Nevertheless, with so many advantages, Google Chrome comes with some disadvantages.
[ You might also like: 25 Hidden Google Chrome Features You Must Try Right Now ]
Besides, heavy resourcing, certain privacy and security issues are also concerning which arises a need to look for an alternative to Google Chrome. Well, there is an endless list of options when it comes to an alternative to the top listed Google chrome. If you wish to check the best out of all, do not navigate away without reading this post!
1. Firefox
Our topmost choice is of course Firefox when it comes to the next best to Google chrome. This quick and secure web browser has a protection feature that doesn't allow websites to track you. It also instantly notifies you in case of any breach of your email ID or password. It houses many similarities to chrome such as stack tabs, bookmarks, and options to go back to the last opened page.
Firefox additionally has a massive collection of add-ons and extensions to let you browse with ease. It can accommodate many open tabs at once without barging your RAM the way Chrome does.
This browser is also suitable for blocking unwanted downloads and suspicious websites to ensure better security and data privacy. Firefox can be downloaded for macOS, Windows, Android, and Linux.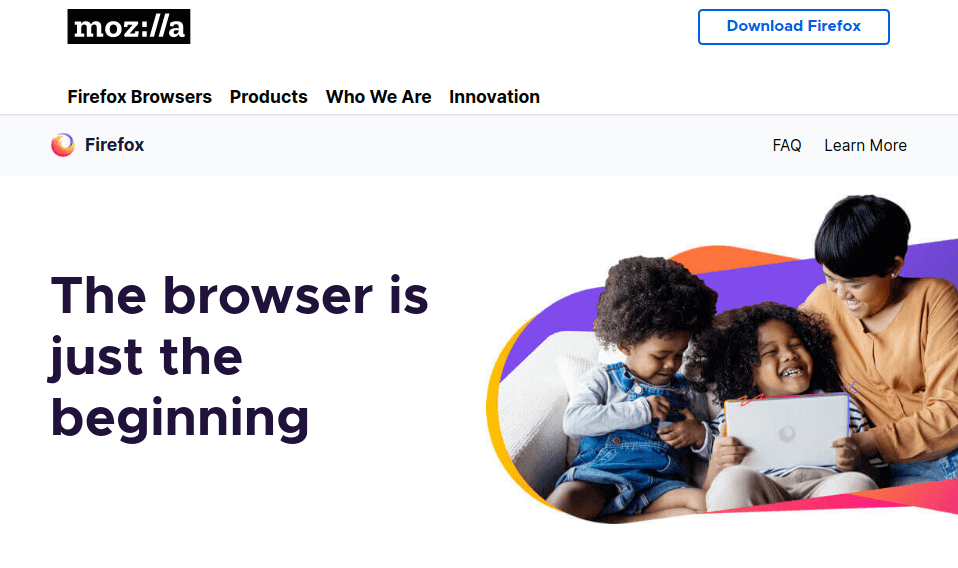 2. Brave
Brave web browser takes the second stand in the alternatives list. This open-source and safe web browser blocks trackers and ads that invade your privacy and slows your system down. It is featured with an option called Brave Rewards to let you collect blockchain coupons and rewards from the sites you've recently visited.
These coupons can be donated to the publishers to get rid of ads. Its private mode is a decent player in hiding your history from anyone else who uses your browser, it even lets you mask your location. Some of its additional features are tab previewing, pin tabs, tab pages, session tabs, and so on.
This fast browser is compatible with Chrome extensions and works well with Android, Mac, Windows, Linux, and iOS.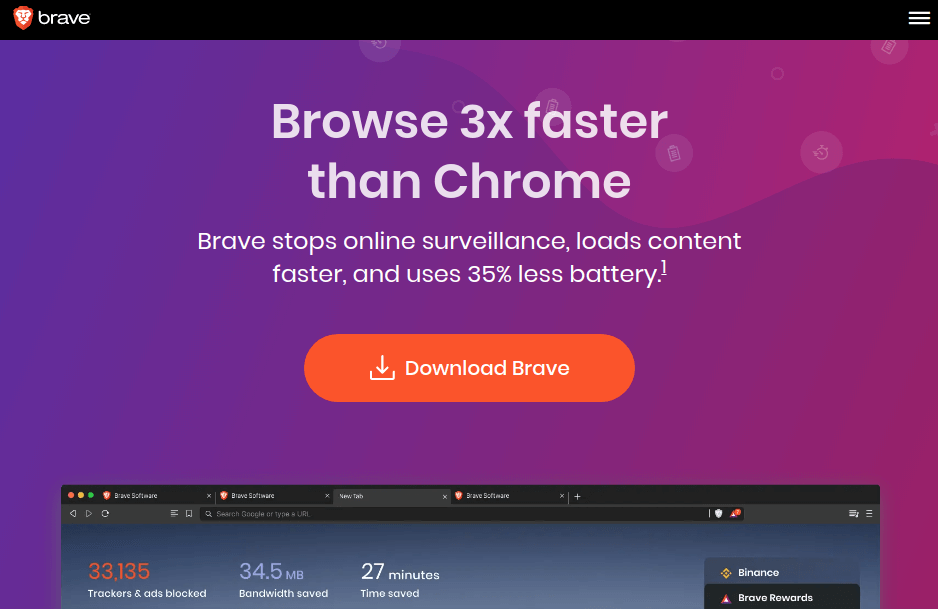 3. Tor Browser
If privacy is your foremost concern, the Tor Browser should be on your computer! This anti-virus surveillance browser is capable of hiding your IP address to offer added security. It blocks trackers from the website you visit while automatically clearing cookies to hide your browsing history.
Tor basically provides a double layer of protection by preventing your browsing history to be seen while hiding your physical location. What's more? This web browser is also used if you wish to access the dark web or deep web, provided you are ready to take this risk!
However, it comes with a drawback, it is a bit slower than Chrome and firefox but when it comes to privacy, there is nothing better than it. Tor browser is compatible with iOS, Windows, Linux, and Android.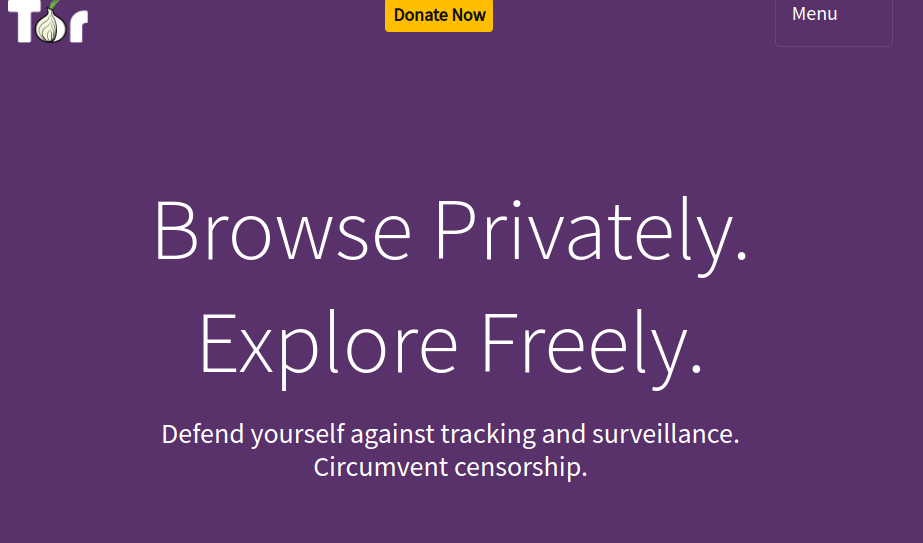 4. Ungoogled Chromium
Ungoogled Chromium is for those who ardently use Chrome but are fed up with privacy violations due to its use. This security-oriented browser prevents tracking and negatives that Chrome possesses.
With all the similarities to Google Chrome, it is designed without a syncing option between your desktop and mobile as it is not available for mobile phones. Ungoogled Chromium can be downloaded for macOS, Windows, Linux DEB, and other versions.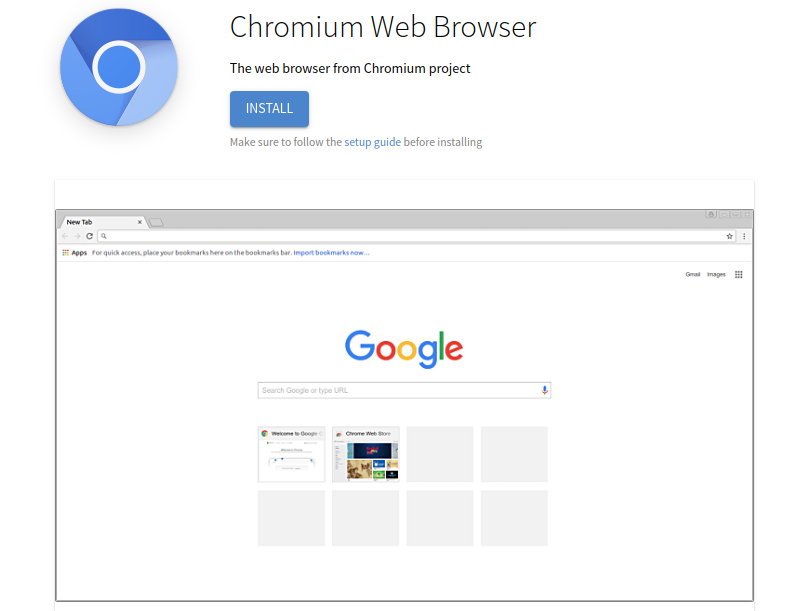 [ You might also like: The Best 10 Alternatives To Chromium Browser ]
5. Bromite
A true privacy-focused browser, Bromite is a free open source. The best part about this browser is its in-built ad blocking ability that not just block ad trackers but the entire ad. It lets the users add their own choice of filters while letting them browse in private.
This browser can seamlessly disable accelerated mobile pages and click tracking to prevent the likes on websites like Facebook and Google and avoid generating a simultaneous profile depending on your click history. Apart from all these incredible and up-to-mark safety for your data, it is also lightning fast.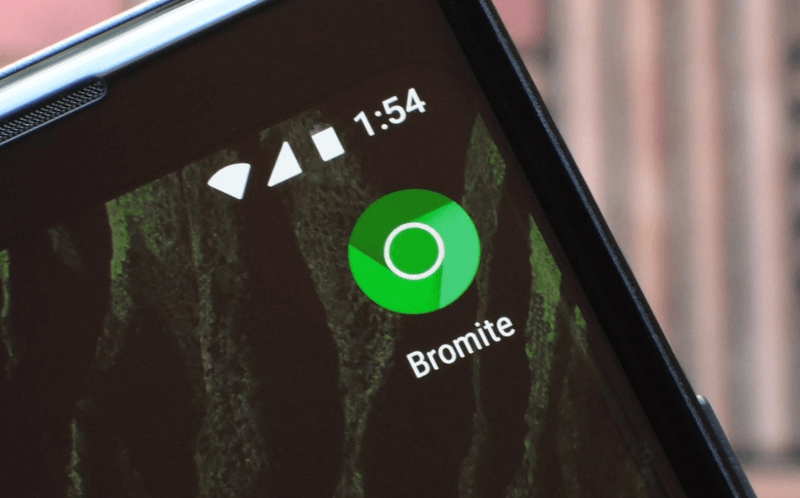 6. Vivaldi Browser
If customization is your need, opt for Vivaldi! Vivaldi Browser has customizable themes with an editable sidebar to let you do more. It allows the users to add social feeds, news sites, chat apps, and lots more to its sidebar for easy and single-click access. Its highly adaptive UI can pick up the core color of the website that you are using and use it as the accent color.
This browser can also stack tabs and save them to be viewed later. Vivaldi also does not collect data, it rather encrypts your information when you sync through multiple devices. It additionally features Chromium base code and easy to import capabilities for your history, settings, and bookmarks. The Vivaldi browser is suitable for macOS, Android, and windows.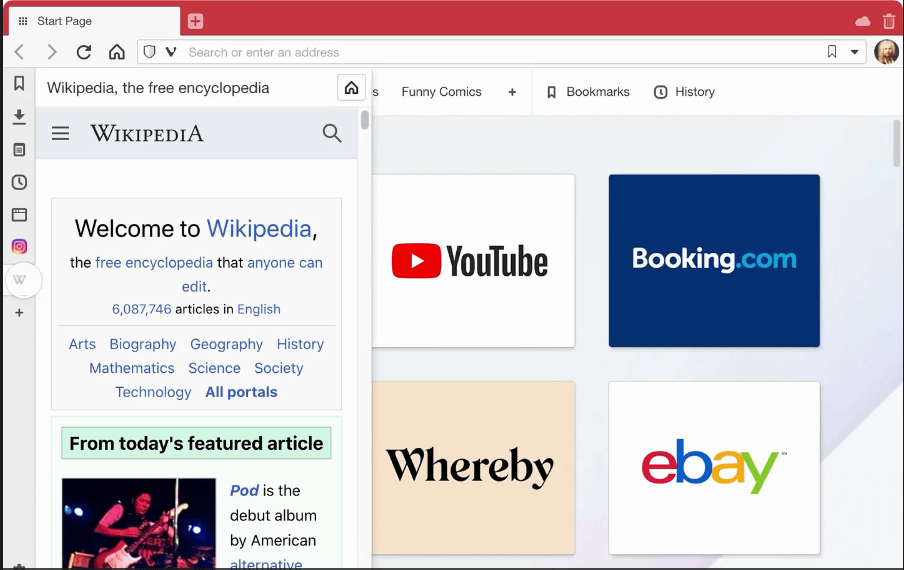 7. Opera
Opera has been in the market for quite a time now and taken as one of the most similar alternatives to Chrome. It has some great features and functionalities such as speed dial and tabbed browsing, which also makes it a unique one. Opera is a chromium-based browser and consists of a built-in ad blocker to let you browse smoothly without distractions. Its Turbo Mode works by compressing the data so that the web pages open more quickly.
Apart from this, it also includes free in-built VPN tools that function to unblock geo-restricted content to protect your privacy. Opera is also packed with some other attractive features like battery saving mode etc. Opera is compatible with Windows, iOS, Android, macOS, Linux.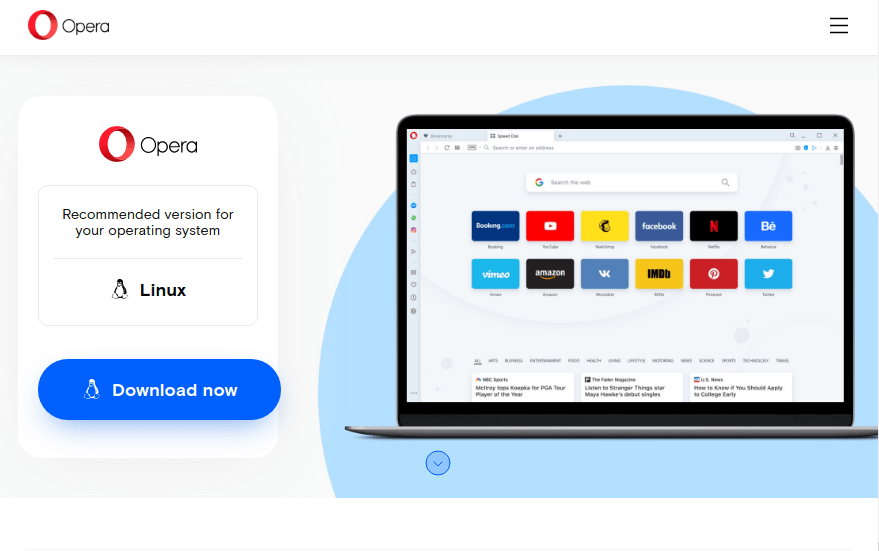 Conclusion
The lightning-fast browsing experience is what all look forward to. But, if your browser isn't secure and puts in your number of hindrances, all the enjoyment for browsing goes into vain. We have shortlisted some of the best Google Chrome alternatives for you that ensure seamless browsing while catering to security.