Lector is a customizable, open-source Qt-based eBook that you probably haven't heard about yet because it saw its first official release approximately 11 days ago.
It is not an eBook manager like the famous Calibre, but it has one of the best User Interfaces and data management methods among its peers; and you can use it to read all the popular eBook formats including PDFs, Amazon Kindle books, and comics.
For starters, it features a library viewer typical of an eBook reader, except that it is eye candy. You can customize its font type and size; page color, zoom controls, and letter spacing. You can also right-click on books to edit their metadata i.e. author, title, genre, and publication year.
Its library controls allow you to sort your book collection by title, author, year, author, and even last read, among other options.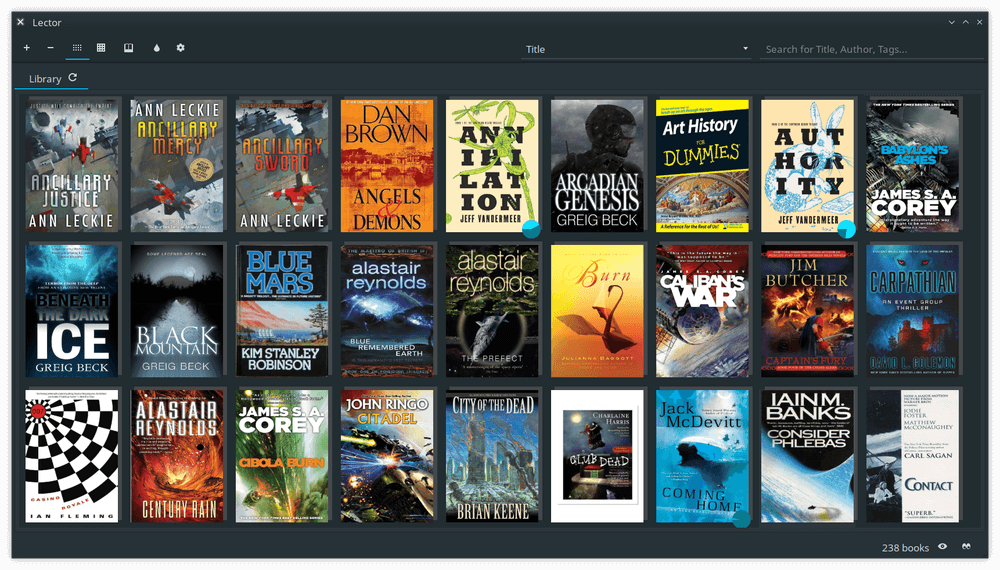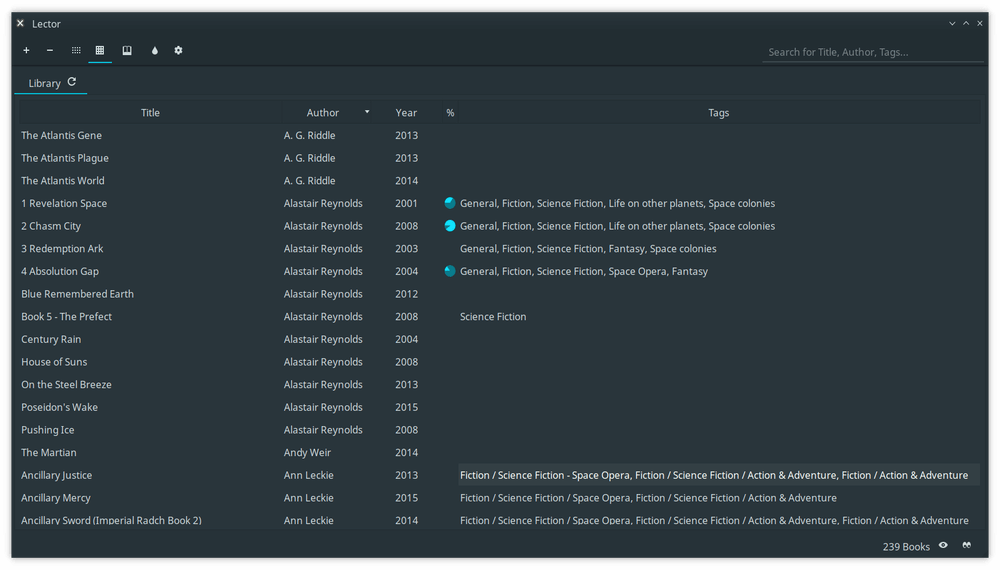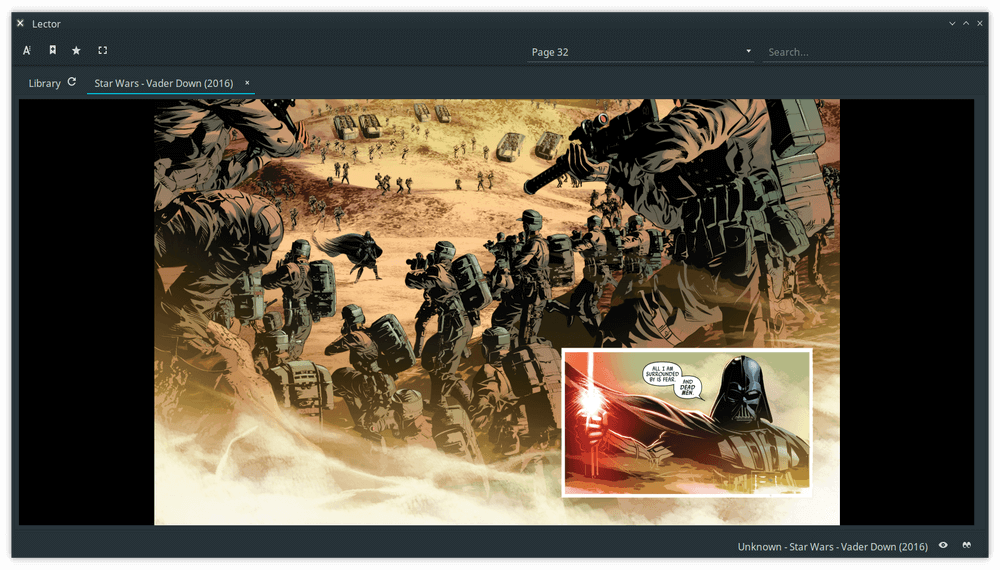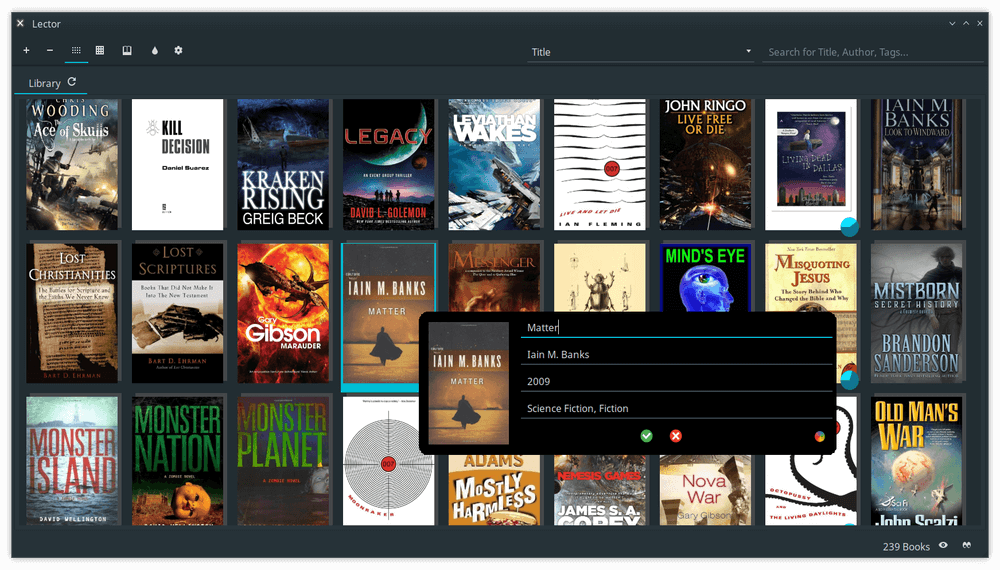 Features in Lector
Free to download on Linux distros.
Open-source with source code available on GitHub.
An in-app dictionary.
Supports PDF, MOBI, EPUB, CBZ (and CBR), and AZW (and AZW3 & 4) document formats.
Sort book collection by metadata e.g. title, author, last read, year, etc.
Supports bookmarks.
Supports metadata editing.
Customizable zoom controls, fonts, font size, line spacing, page color, etc.
Distraction-free reader mode.
Two things are spectacular about Lector:
Instead of copying or cutting your documents into its library folder, it indexes them. This way, you don't have to worry about memory consumption or duplicates.
You can save your custom settings as user profiles for easy migration to another workstation.
Having said the above, Lector doesn't have any support for annotations – so you can't highlight text or edit PDF content just yet. Remember though, that it is a new project. The developer plans on adding extra features like double pages, continuous reading option, etc.
Oh, did I mention? It is only available to install for Arch and Gentoo distros from the default repositories and other Linux distributions can install it manually, but it has a list of dependencies it works with. See its installation guide here.
Have you got any suggestions or comments you will like to share? The discussion section is down, below.