Notorious is an open-source note-taking app built for GNU/Linux systems using GTK and Python. As a baby application (given that it is new to the apps scene), the developer has made sure that it features the most sort after functionalities in note-taking applications and a few extras.
Thanks to shortcuts, you can use Notorious from project launch to finish without needing to touch your mouse or trackpad. Summon the shortcuts cheatsheet by pressing ctrl + ?.
Notes are taken in plaintext by default but you can enable Markdown syntax highlighting if that's your fancy. You can also choose to use Notorious in light or dark mode and lastly, all notes are saved locally to any directory of your choosing. Sure, you can choose to use any cloud service directory as your storage location.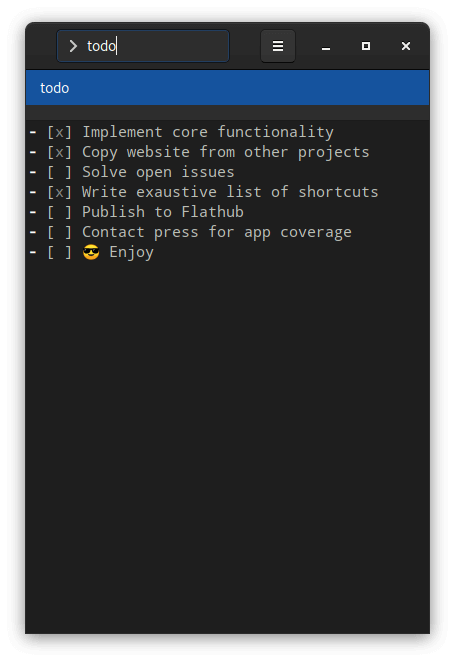 Compared to other note-taking applications like MedleyText and Notes Up, Notorious cannot start a conversation. You can neither change the font size nor the font family, and those are only 2 of the many options available in any of these ones.
However, those apps might have more functions than many people need and if that's your case, you might prefer Notorious.
Features in Notorious
Free and open-source.
Available for GNU/Linux operating systems.
Extensive keyboard shortcuts.
Markdown support with syntax highlighting.
Light and dark modes.
Autosave.
Offline storage.
Notorious is available to download as a Flatpak so FlatHub is the store you want to head over to when you're ready to take the app for a spin. (I can already hear Snap enthusiasts grumbling).
[mks_button size="medium" title="Download Notorious on Flathub" style="squared" url="https://gabmus.gitlab.io/notorious/#install" target="_blank" bg_color="#529b30″ txt_color="#FFFFFF" icon="fa-download" icon_type="fa" nofollow="1″]
If you're running Arch Linux or an Arch Linux derivative, find it in the AUR listed as notorious-git. If you're 'hardcore' and want to build Notorious from source, you are at liberty to do so as well as to contribute to the project in any way possible. The source code is available to all on GitHub.