Ever since Microsoft announced the option for users to install Linux on their machine without dual-booting, the developers have been working to make sure that Windows users have a pleasant experience on their Windows Subsystem for Linux.
Windows Terminal is a single app that combines the new Windows Terminal and the original Windows console host into one package. The Redmond Giant has been working on this terminal for a while now and it has finally hit version 1.0. This means that you can now enjoy a stable, WSL-consistent command-line tool for working with both PowerShell and CommandShell.
Right off the bat, Windows Terminal allows you to save different preferences by setting up custom profiles. You can choose to use a 'Retro terminal' effect, set images or gifs as your background, and tweak your app window's colour scheme. Just like Tilix, among other advanced terminal apps/emulators, Windows Terminal v1.0 features multiple tabs and split panes with GPU accelerated text rendering.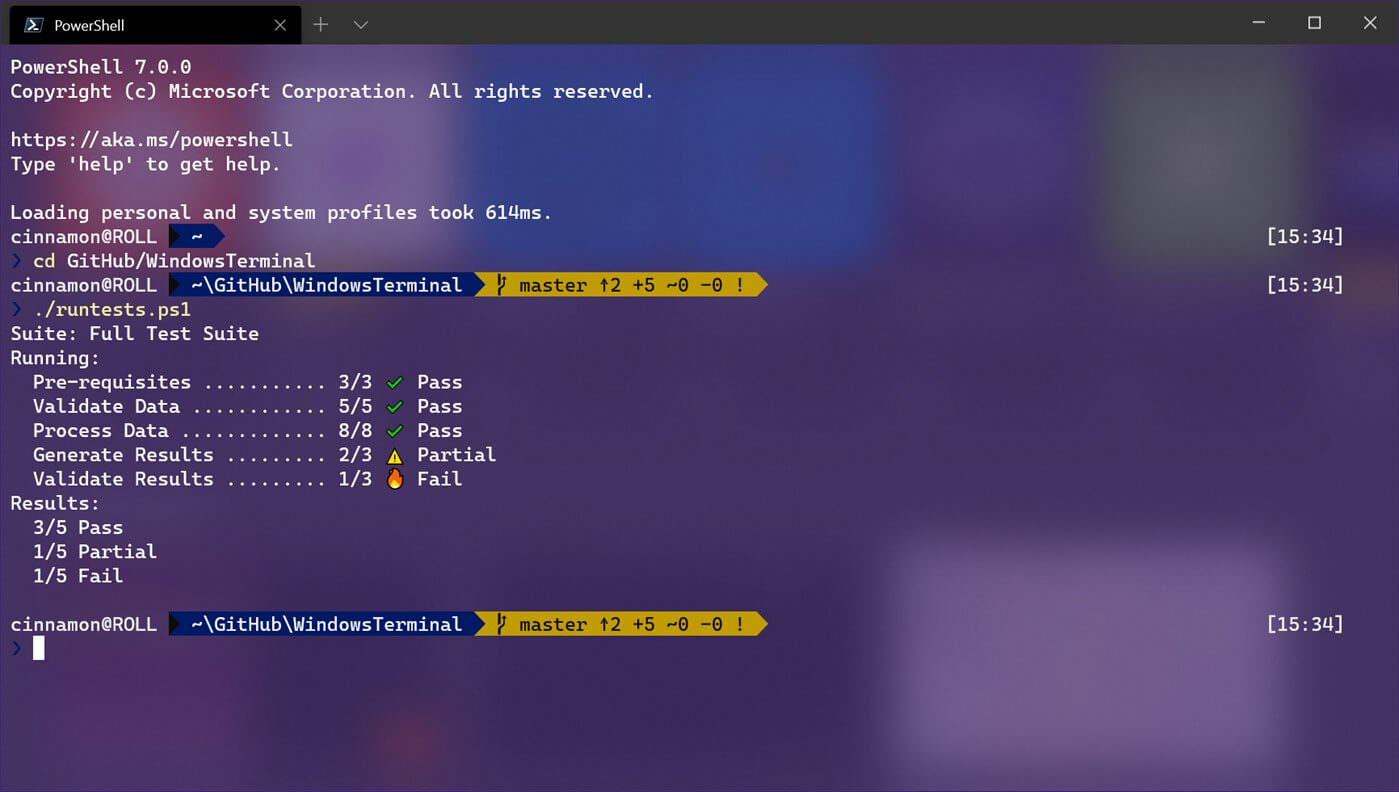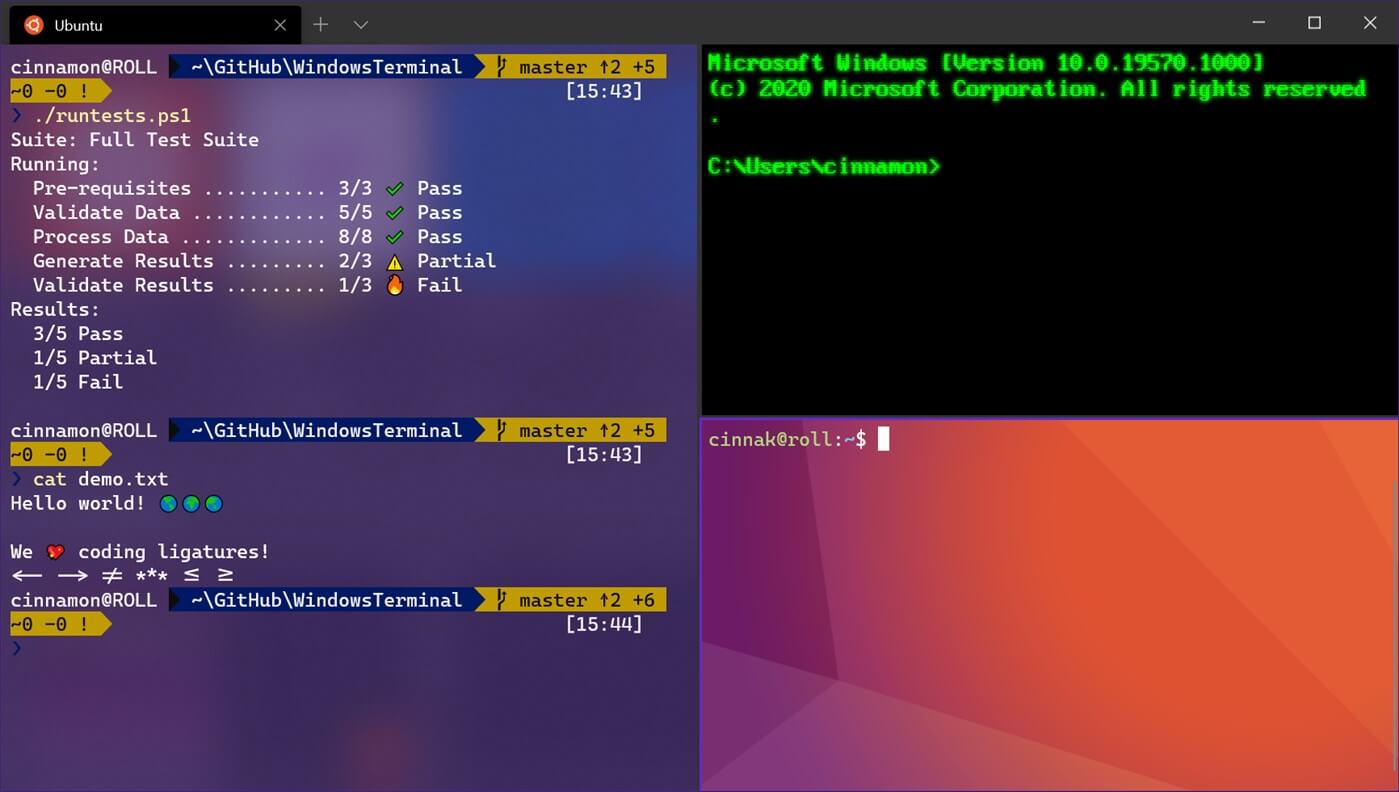 Features in Windows Terminal
Free, MIT License
Custom profiles
Multiple tabs and split panes
Customizable colour schemes
Support for background images and gifs
GPU accelerated text rendering
'Retro terminal' effect
You can download Windows Terminal from the Microsoft Store or directly from GitHub. Do you see yourself migrating from your favourite terminal app or emulator in favour of Windows Terminal? For me, perhaps when I'm on my Linux subsystem to enjoy the complete experience.
Which terminal do you use on your machine? And are you excited about the latest release of Windows Terminal? I suspect that a lot more changes will be pushed before the end of 2020 so you might as well start familiarizing yourself with it.