The RSS newsreaders may not be much in fashion these days but they have surely not been discontinued. They are still being used, plenty of people still rely upon them to pull together various news stories from different websites.
RSS news readers provide a great way to stay current and updated. Though many websites do not keep an updated RSS feed anymore, there are still some great RSS readers available online.
Through this article, we will introduce you to some of the best and top listed RSS newsreaders which will always keep you up to date.
1. Feedly
Feedly is one of the best and most liked newsreaders. It functions like a regular RSS feeder where you can find lots of news sources of your choice. Feedly app houses various articles which you can read along with some other stuff like third party app support such as Twitter, LinkedIn, Facebook and Evernote etc and cross-platform support.
This application comes at no cost without any in-house purchases, however, you can choose to opt for its subscription if you like support for Evernote and premium fonts.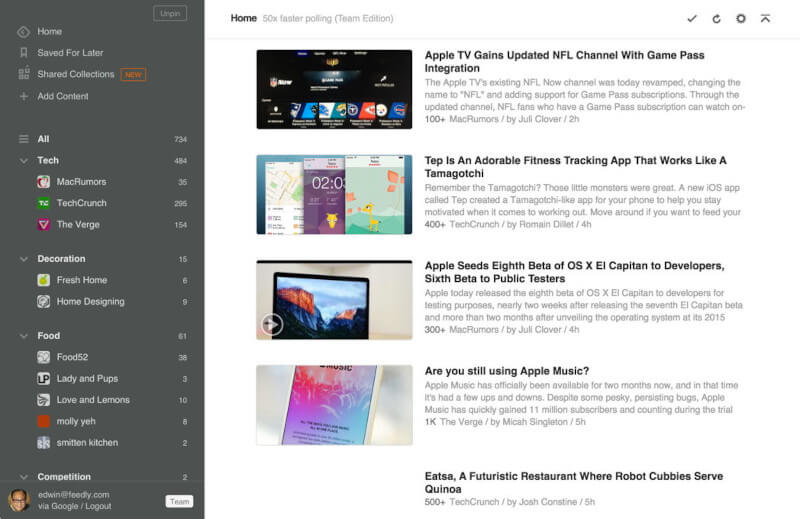 2. Flipboard
Flipboard is another amazing RSS new reader that comes with a mobile app. It's pretty simple to use due to user-friendly interface and standard features. It houses a Daily Edition which includes news from all the sources you like, it works like a magazine but for your mobile where you get to choose what you want in it.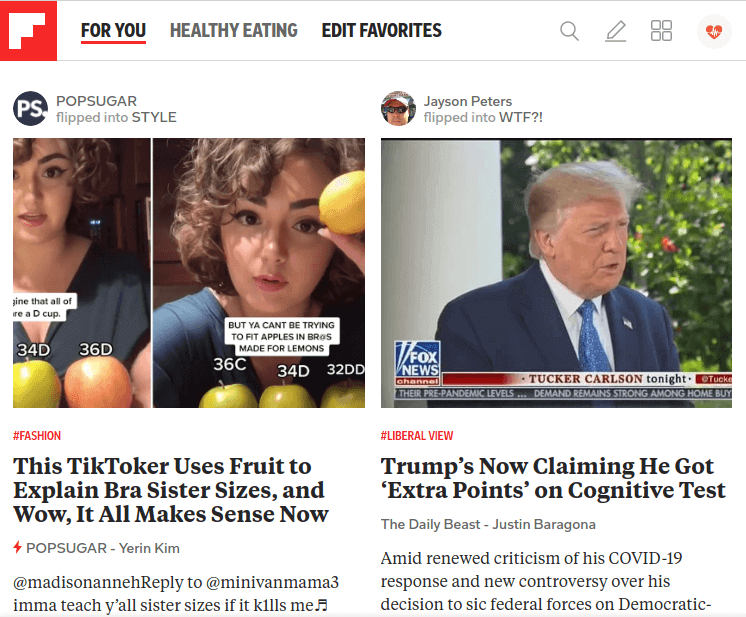 3. Inoreader
Inoreader a different RSS newsreader is equipped with various categories from where you can select what you want for your news feed. Some of the features of this app are article archiving, saving news for later and cross-device syncing etc. including material designing.
This free of cost app is easy to use and has no in-house ads and purchases. Its premium plan has some additional features like support for social media profiles and no ads etc.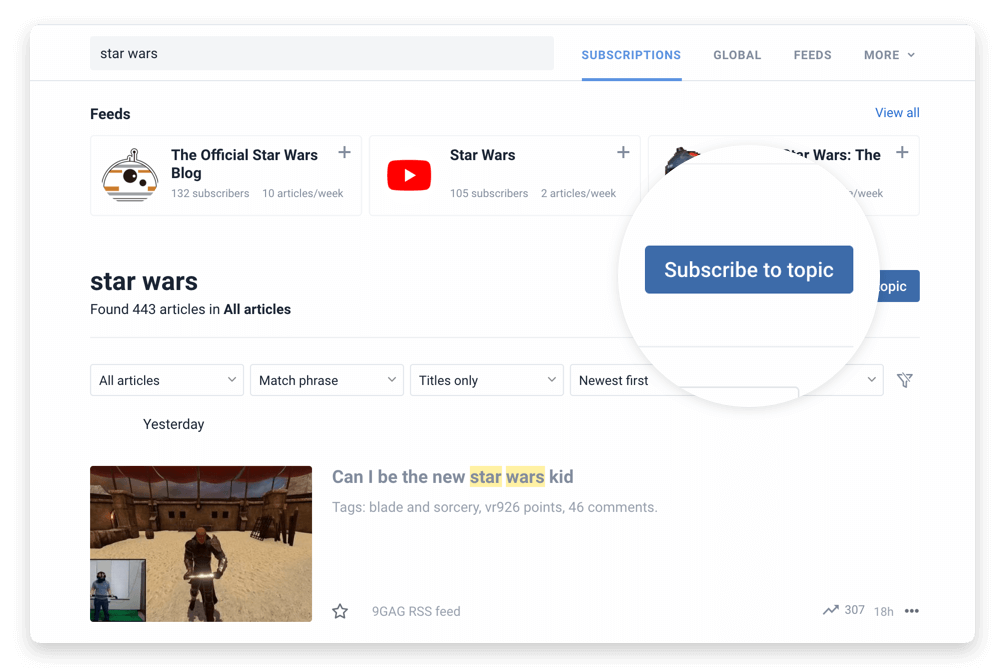 4. NewsBlur
NewsBlur lets you join 64 different types of feeds which can be read in full-text and be saved for reading later. The best part about NewsBlur is that you can continue reading without clicking much, just keep on scrolling to read more articles on the list.
This news feeder features a filtering option that allows you to see the kind of content you want and hide what you don't prefer reading. Additionally, this smart filter will soon learn your preference based on the sort of filter you usually apply.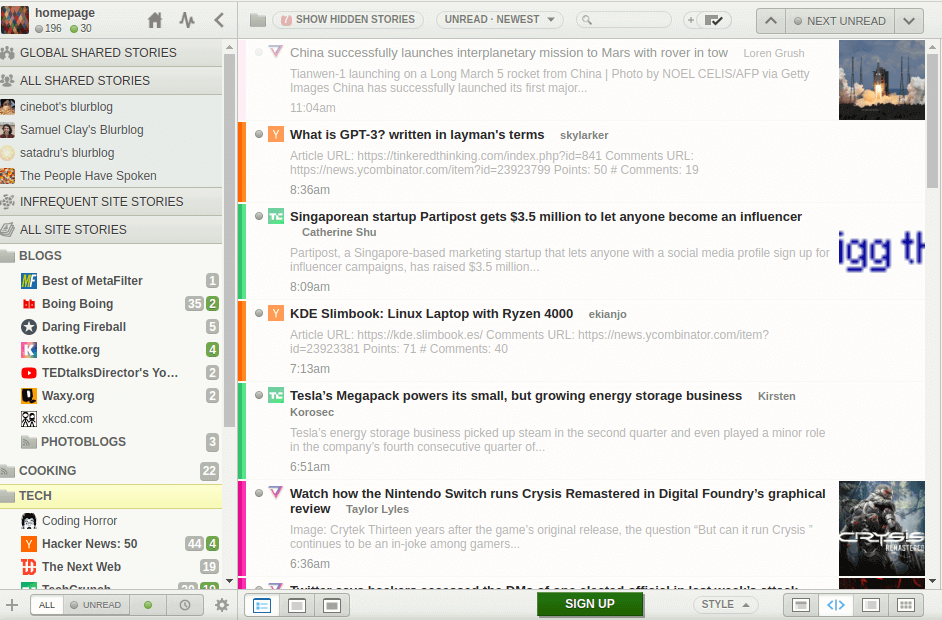 5. The Old Reader
The Old Reader new reader allows you to share and recommend news to your friends. All you need to do is to connect your Google or Facebook account with the Old Reader app and share all that you want with your friends using the same feeder while also considering what they recommend.
This provides a great way of discovering new articles, blogs and sites. Its free version is equipped with all that you want from a regular news reader, it includes features like a subscription to 100 or so feeds, reading in reverse chronological order and viewing full-text articles, etc.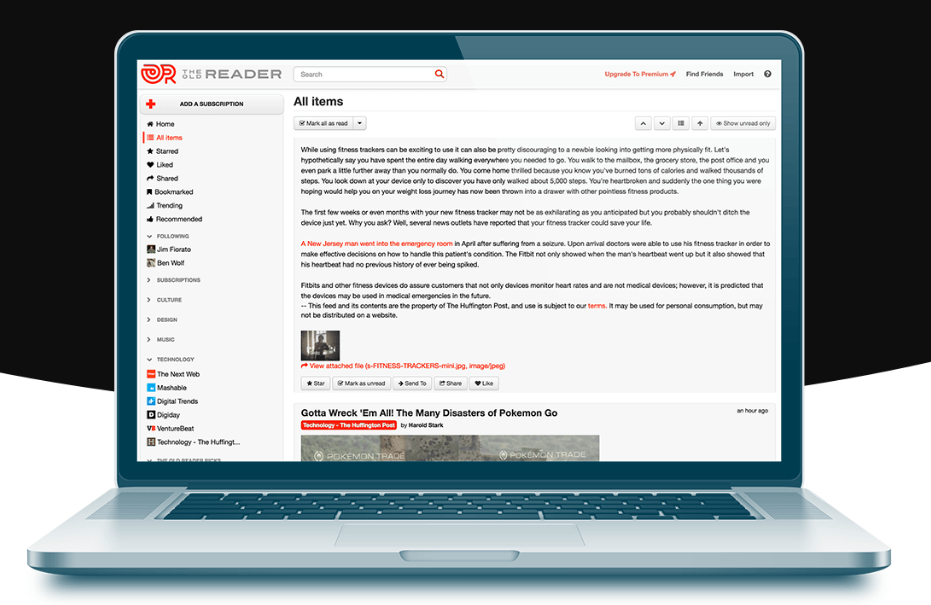 6. Tiny Tiny RSS
Tiny Tiny RSS is an open-source and free of cost, a web-based news reader is best suited for those who pay much more attention to their privacy while relying on the daily news feed. This self-hosted application offers complete server control, data control and privacy control. Additionally, it supports a wide range of themes, add-ons and plug-ins, etc.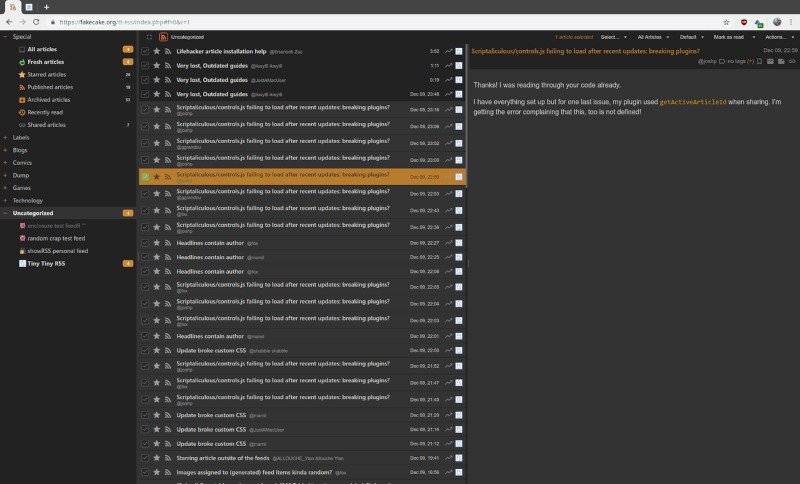 7. Feedbin
Feedbin is a simple and fast RSS news reader which offers a great reading experience. Its clean interface is highly user-oriented and customizable. It allows you to read the news in full-screen mode to bring out the content, select different fonts from a diverse group of fonts and adjust theme depending upon your mood and light.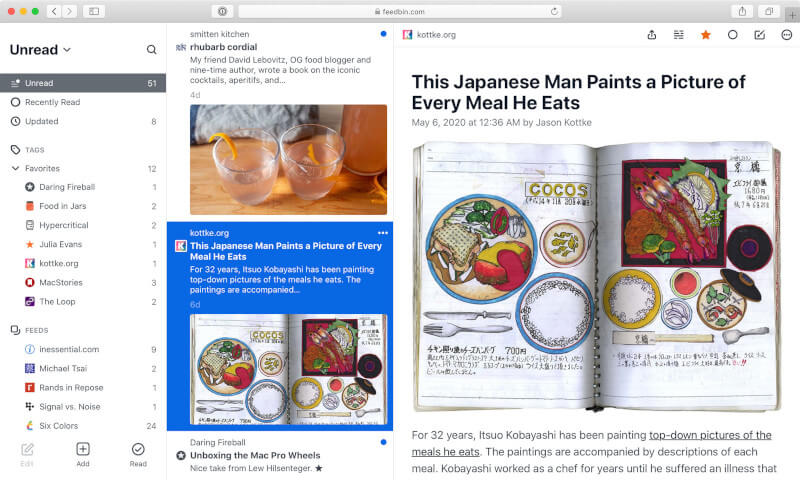 8. News Explorer
News Explorer simple yet sophisticated news reader is specially curated for Mac devices where you can read news seamlessly. This one-stop-shop app for all your news and updates related worries let you do so much.
Browse through all sorts of news, set your preferences related to the type of content you want to see, share news and content with other users and your friends, and save to read later if you don't have time to read now.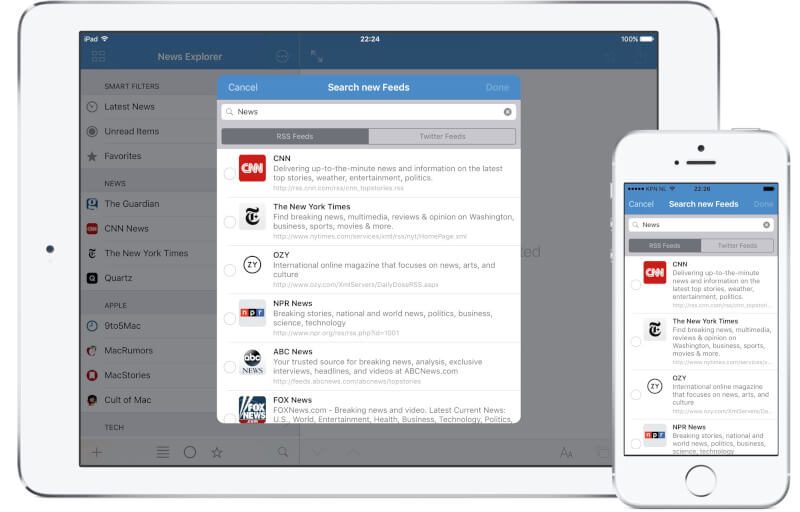 9. Pocket
Pocket is a place where an endless number of content floats around and you are allowed to select the content which you would like to see or read. With pocket, you can save news, articles and videos etc from any device, app and publisher to read them later at your own pace and time.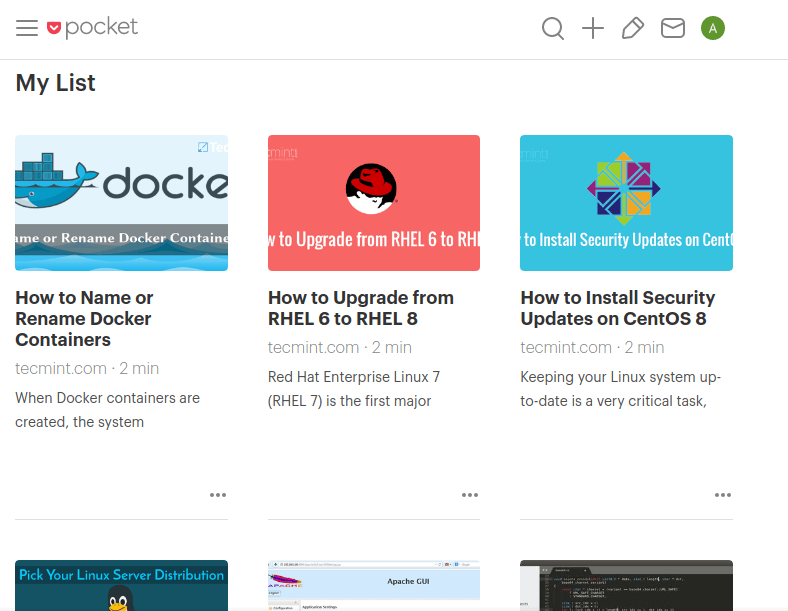 10. PressReader
Get access to hundreds of magazines and newspapers from all over the world with PressReader so that you get to read what you like. It allows you to read in an offline mode or save articles for reading later so that you never miss on anything.
With PressReader read stories as they appear, option to read stories in 16 different languages, set font style and size as per your need, bookmark articles and stories for sharing on social media sites and references and set alerts so that you always get to see what's important.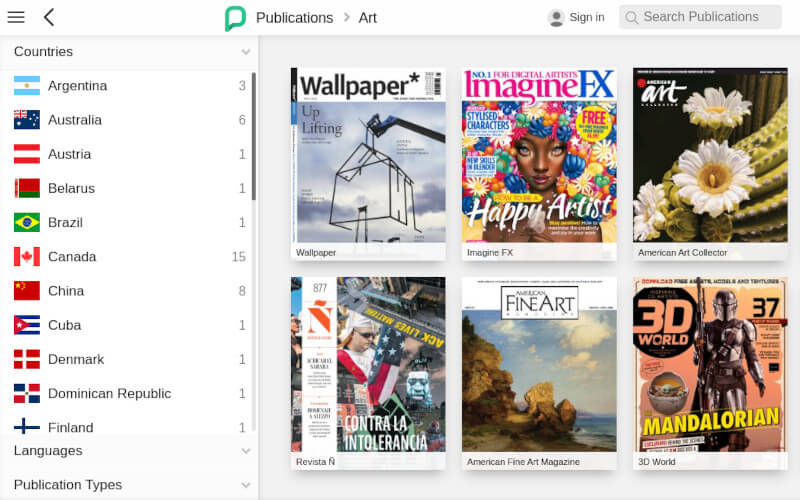 Summary:
News reading is vital to keep yourself current and updated. RSS news readers saw great success during their times and are still in fashion when it comes to reading news from different sources and platforms.
Even today, there exists many RSS news readers which are equipped with new features and functionalities so that news reading becomes an experience in itself, but what becomes difficult, is to choose that one news feeder that meets your requirements and has a friendly interface.
To make things easier and sorted for you, we have created this list of 10 best RSS news readers which will make easier for you to decide which RSS news reader suits you the best.