Dropbox is arguably the most popular cloud storage service available right next to Google's Drive. For Linux enthusiasts, there's good news and there's bad news.
The bad news is it has no official desktop client for Linux and I imagine not having the convenience of syncing your files to the cloud via a desktop app can be a deal breaker. The good news is you don't need to be sad about it – there are excellent alternatives to choose from.
Because we want to put a smile on your face, today we bring you a list of the 9 Best Free Dropbox Alternatives for Linux.
1. SpiderOak
SpiderOak is an encrypted cloud storage service that gives access to your data while making use of its integrated group chat and secure file sharing features. Compared to Dropbox, however, it offers only 2 GB to free users and 100 GB to pro.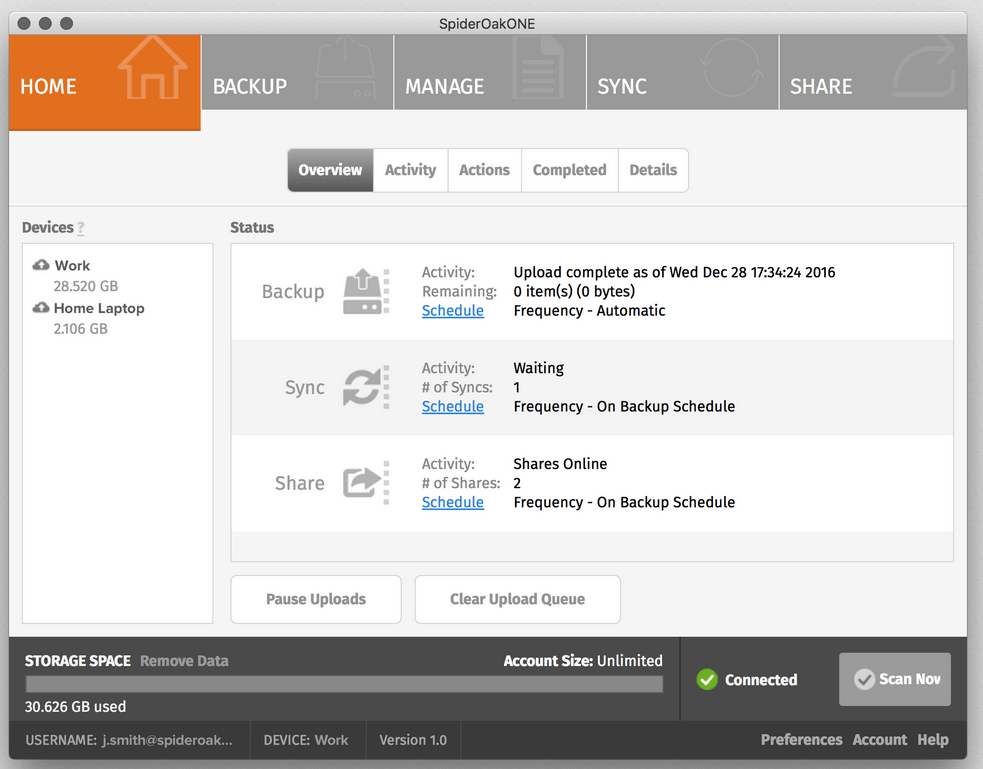 If what you're looking for a little cloud space and an excellent app interface then SpiderOak One might just be for you.
2. Mega
Mega is arguably the most decent service you can use in place of Dropbox. It implements encryption that gives you the access to your data with free storage space of 50 GB and a 10 GB free bandwidth.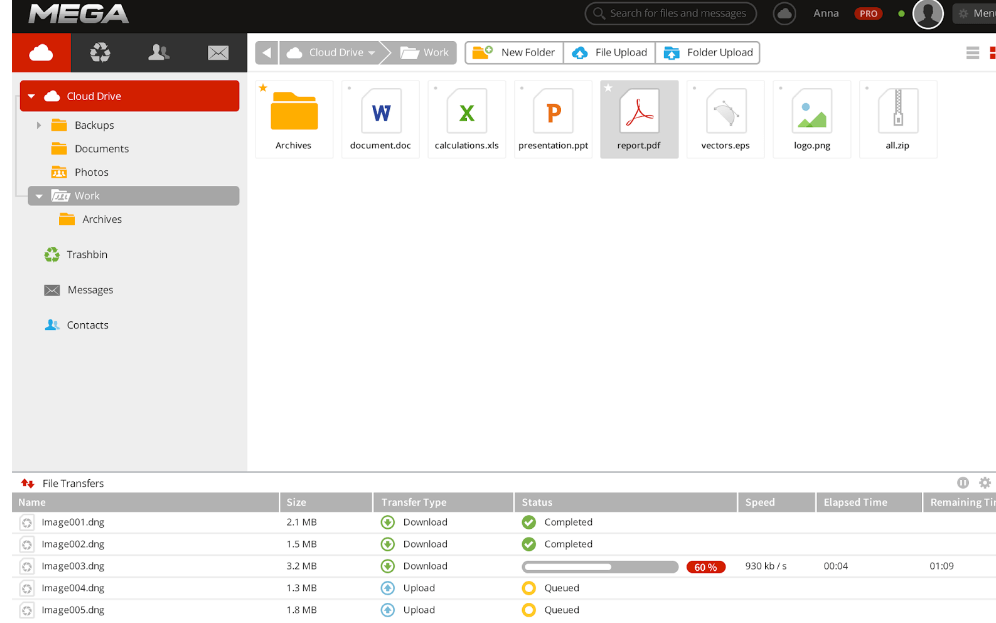 Its desktop client may be heavy on your computer's resources but that shouldn't be a problem if you have a good internet connection and a healthy PC. At the moment its desktop client supports Debian, Ubuntu, OpenSUSE, and Fedora.
3. Tonido
Tonido is a cloud storage service that allows you store your files in the cloud and make them remotely and securely accessible via authorized access links that are easy to remember. e.g.: "http://john.tonidoID.com".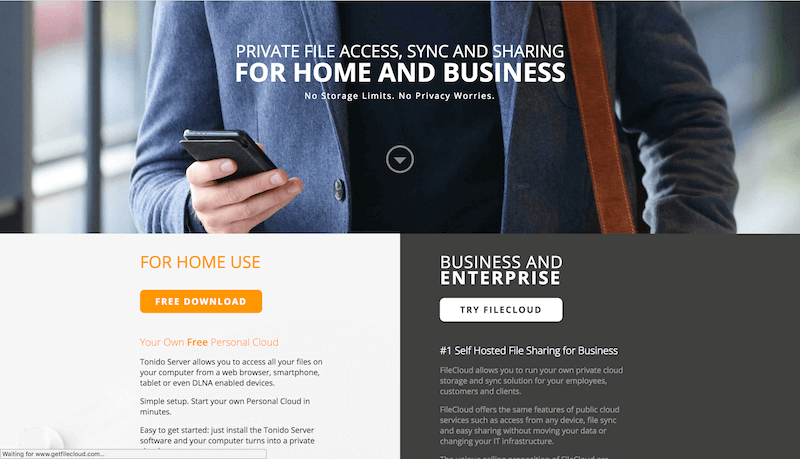 This is what you would like to get if want a personal home cloud server in which your files reside on your computer and not on a third-party server. It is available for all platforms including both 32-bit and 64-bit architectures.
4. pCloud
pCloud allows you to use files in your cloud directly from your desktop and is available for both 32-bit and 64-bit architectures.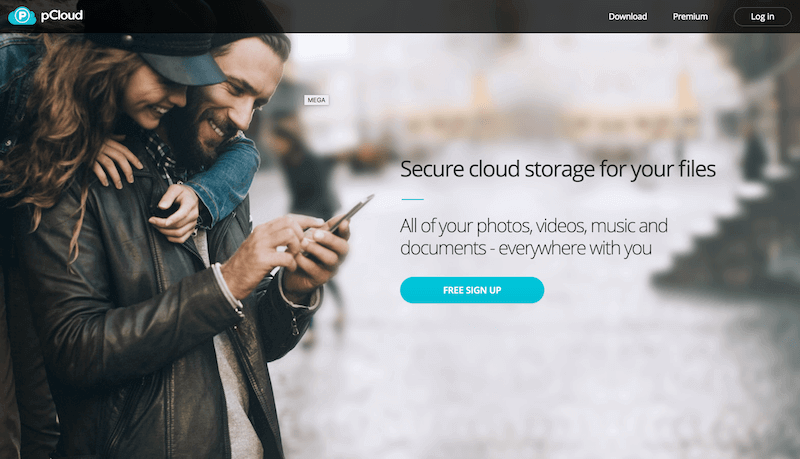 Free users get 10 GB on signing up and have the ability to 10 GB more cloud space by friend referral method. In case you run out of space you opt for the monthly or yearly subscription plan for either pCloud Premium (500 GB) or pCloud Premium Plus (2 TB).
5. CloudMe
CloudMe provides users with a virtual desktop in the cloud with 19 GB of storage space for free users and premium plans: € 1/mo for 10 GB with support, € 4/mo for 25 GB and goes up to € 30/mo for 500 GB.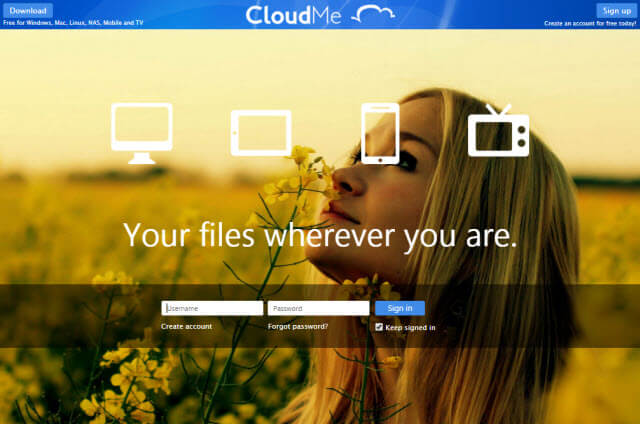 By virtue of its client app available for all major OSes your documents will remain as organized as you left them and will always be safe even when you access your cloud account from other devices.
6. TeamDrive
TeamDrive is an encrypted cloud service that allows you to sync files to the cloud from your Linux desktop while keeping track of your files history as you work along with colleagues on its containing documents.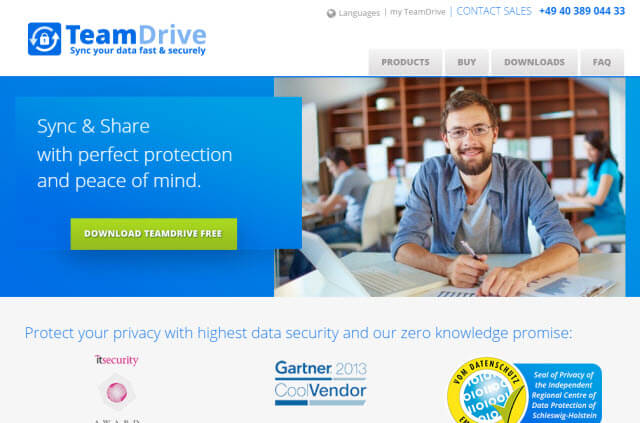 It features easy backups, cloud-on-premise, easy synchronization, and great collaboration. It offers to free users and a 30-day trial for its pro service. It is available for all Linux distros.
7. NextCloud
NextCloud is an Open Source cloud service with which you can securely backup your documents and media files to the cloud and access them from anywhere using private links. Its desktop app is available for the popular Linux platforms.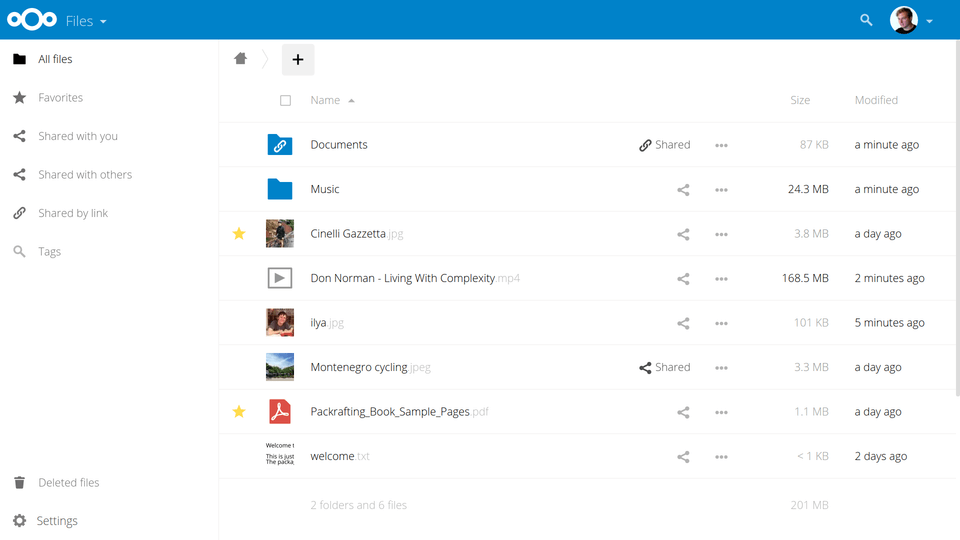 8. OwnCloud
OwnCloud has one of the smoothest looking UIs on this list and that isn't its best feature. The Open Source allows you to sync your data to the cloud and access them from anywhere including files shared with you from Dropbox.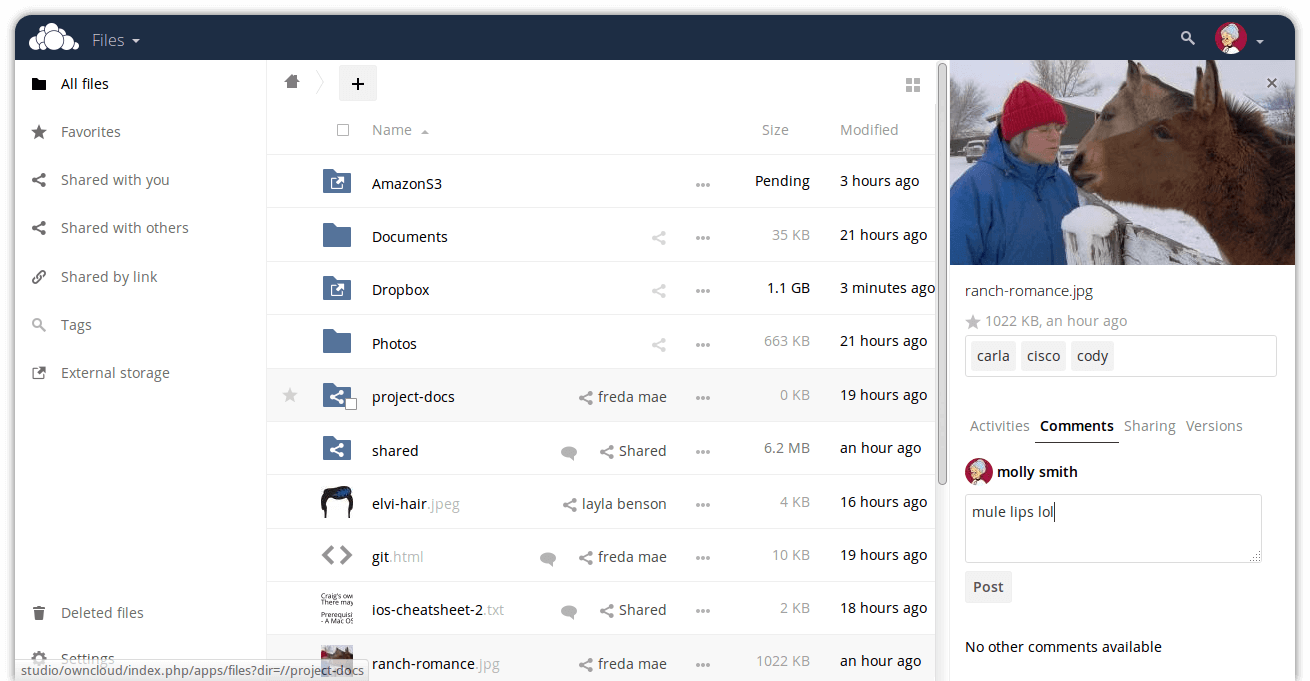 Like the others on this list, it features a premium edition for users who want to take server control to the next level
9. StoAmigo
StoAmigo lets you sync your data to the cloud and use them from a single file ecosystem. Users are allowed remote access, unlimited bandwidth for uploads. It has no size limits, features a clean UI, and is keen on security.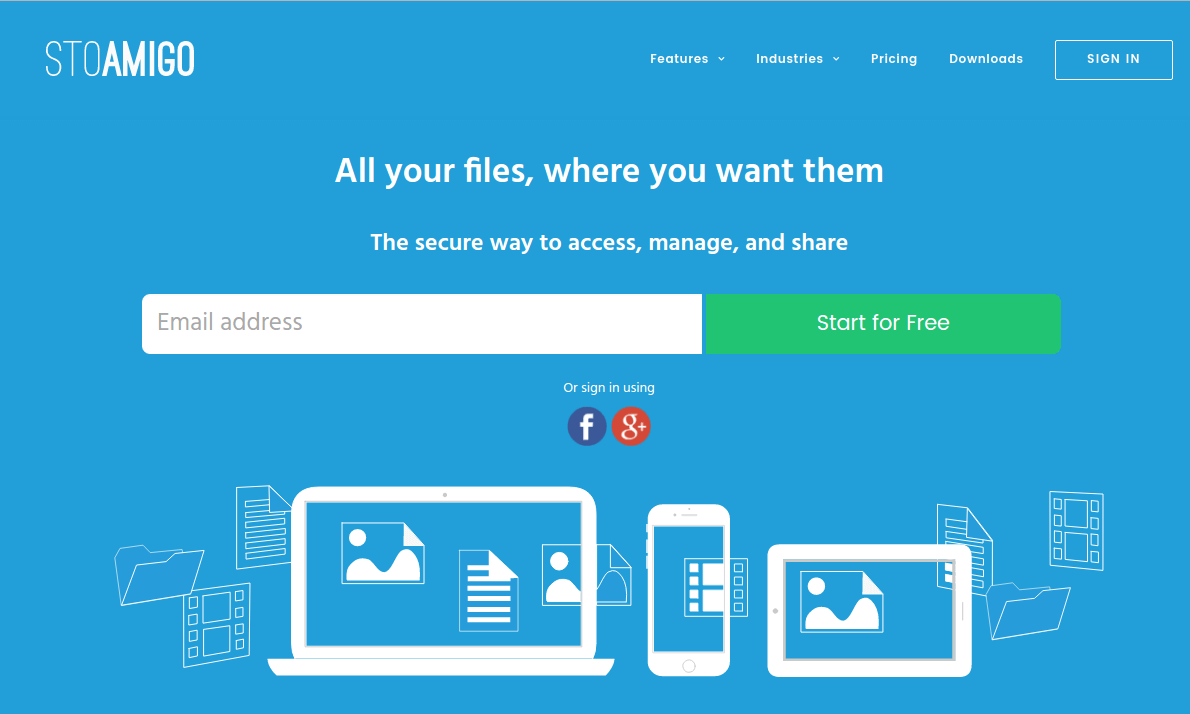 My favorite pick is easily Mega because it easily provides the cleanest UI, best security feature, and coolest desktop client. Maybe you know other alternative services to Dropbox that have a good desktop client app for Linux; feel free to mention them in the comments section below.