In our day and age, local storage options are gradually becoming a thing of the past and there's been an ever-growing presence of cloud backup companies offering varying backup services.
The one huge caveat, however, is the fact that most of these cloud-related backup options are not the greatest in terms of maintaining their promise of privacy.
When it comes to backing up your data in the cloud privacy, should always be a priority as encryption, even the strongest form if it just won't cut it.
For most end users, the mainstream cloud backup options from big players like Google, Microsoft, and Dropbox is just okay to serve our most basic needs, but for the privacy conscious individuals, and some critical enterprise environments, the best of the best in terms of privacy is usually paramount.
Spideroak is an online-based backup company focused on offering their tried and tested online privacy and security options for those that in demand for the best there is.
Spideroak has been in the privacy game for the good part of a decade and their services span across different options that will cater to specific needs. Even famous whistleblower, Edward Snowden had this to say about it, 
"Spideroak has structured their system in such a way you can store all of your information on them with the same sort of features that Dropbox does, but they literally had have no access to the content. So while they can be compelled to turn it over, the law enforcement agencies still have to go to a judge and get a warrant to actually get your encryption key from you."
The different variants available include:
SpiderOak One: is especially meant for data backup in real time to safeguard your files from potential data loss and the risks of ransomeware.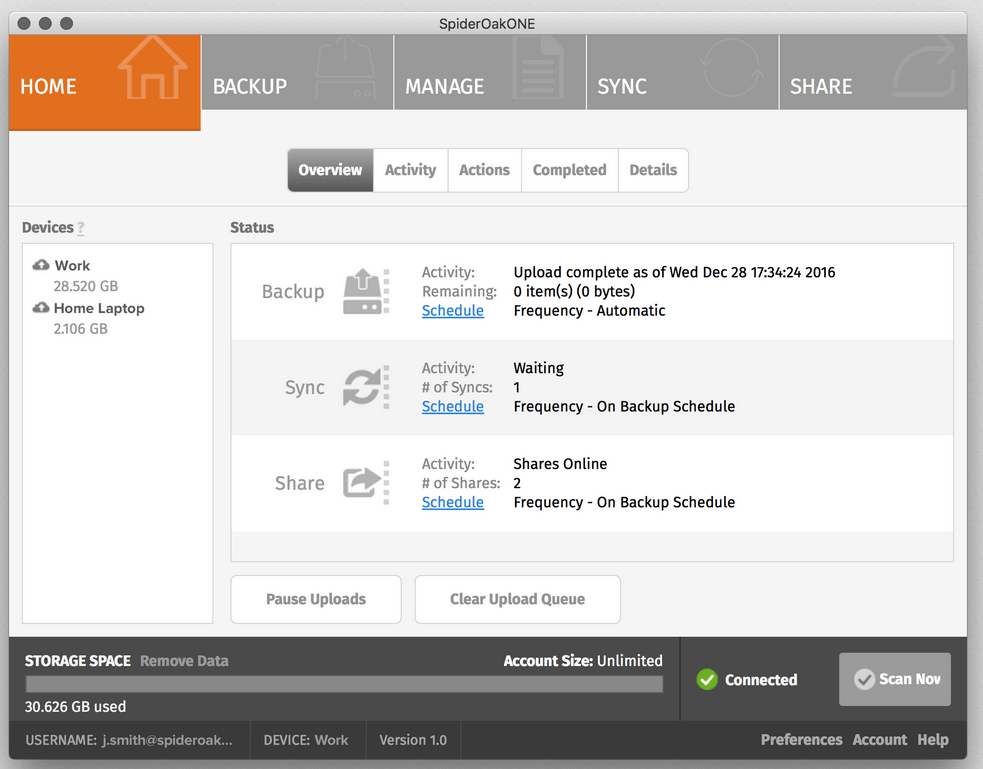 Semaphor: is especially meant for encrypted chat and file sharing to allow for an easier and private-centric workflow amongst members of an organization.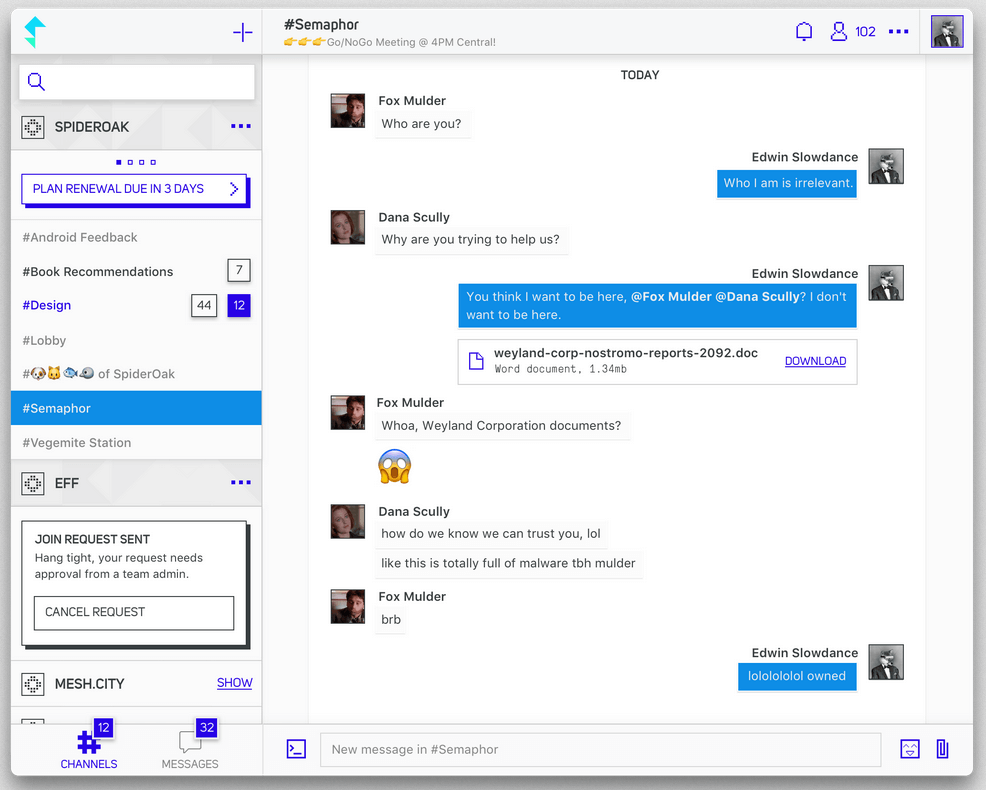 SpiderOak Groups: This is targeted at admins with the added benefit of Ransomeware protection together with the recovery of lost or stolen files. It would also serve over 10 members of a group.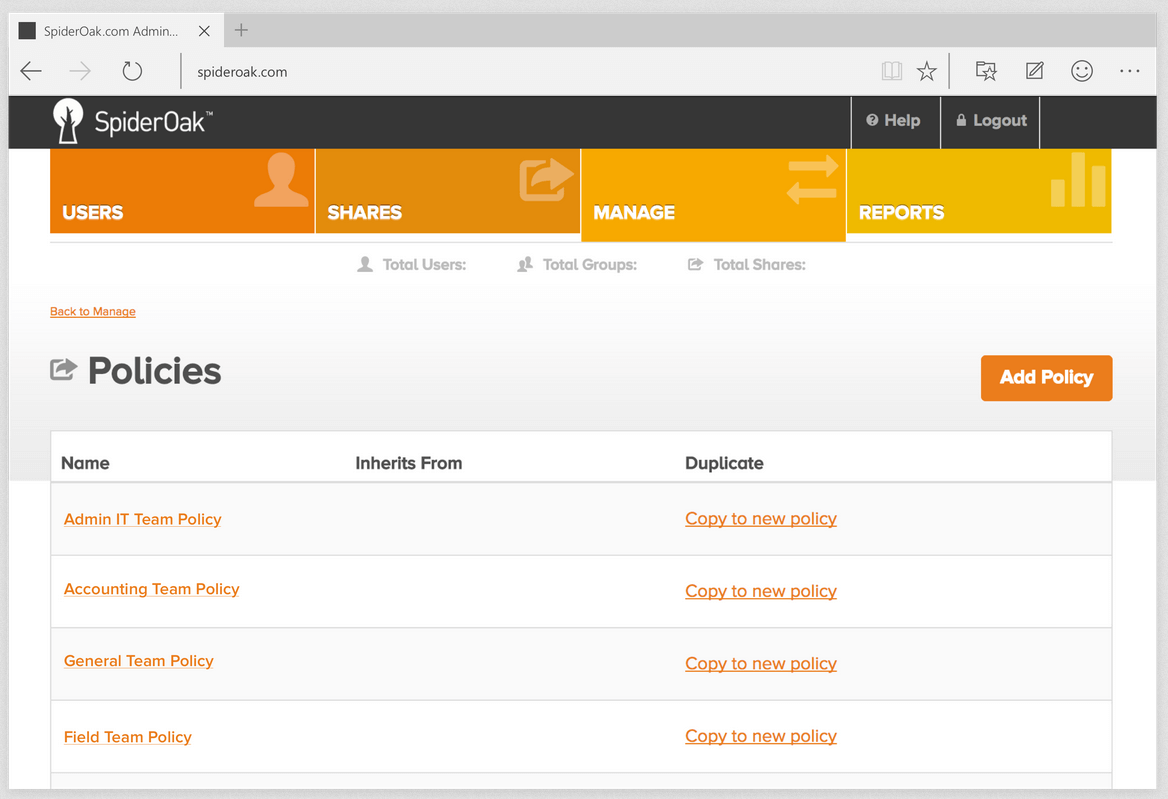 Semaphor for Enterprise: this version of their software as the title implies, is meant for the enterprise environments to help protect against ramsomeware and also help in data recovery when necessary.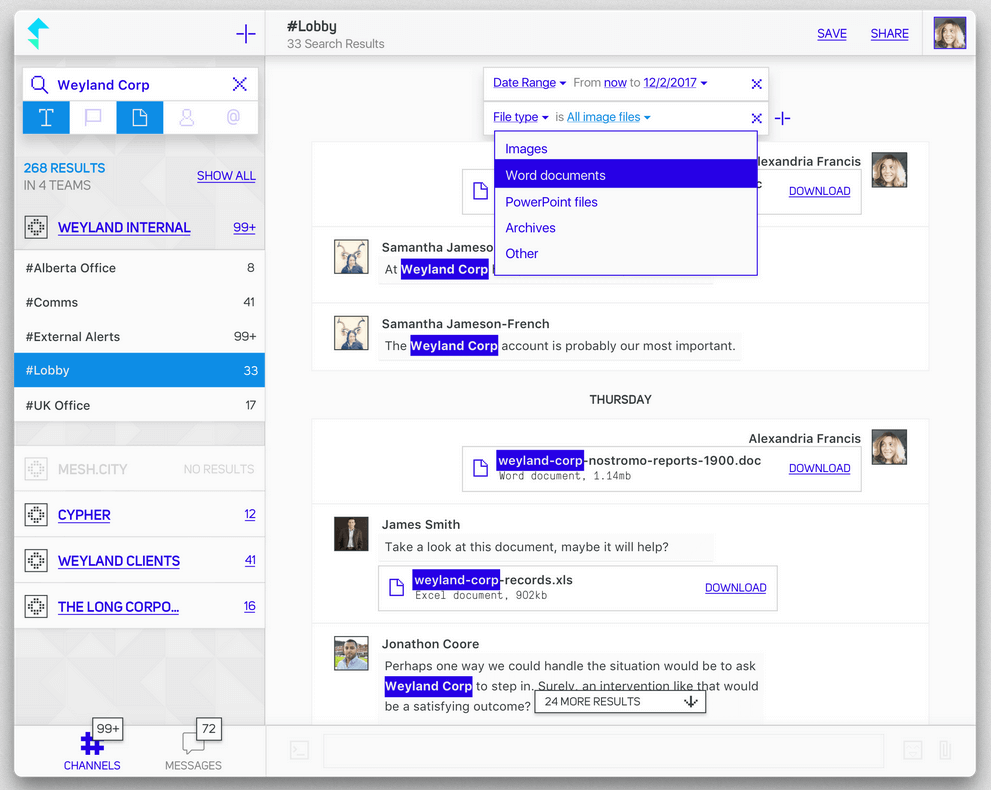 Encryptr: this is their password manager that can generate and secure your passwords in the cloud, all of which are accessible to you only without the possibility of any third party accessing it.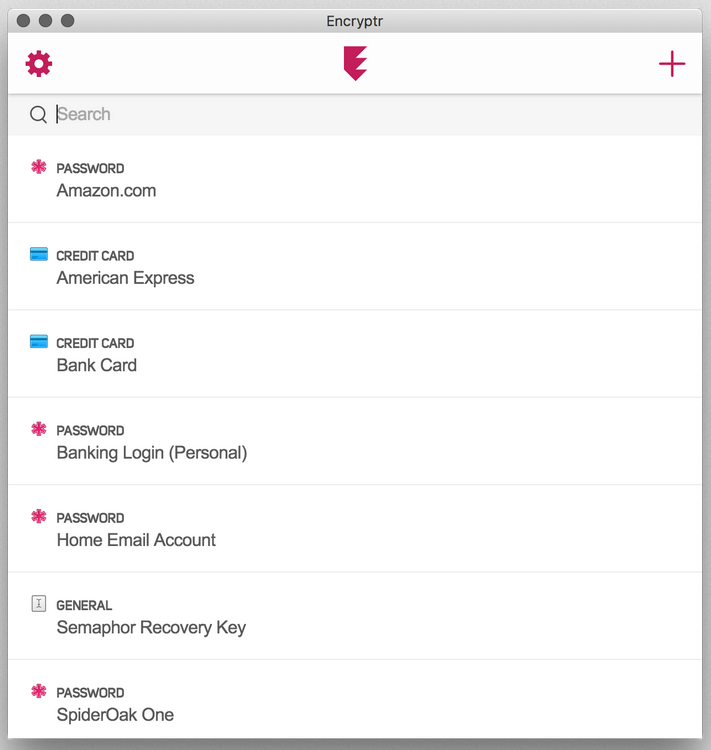 SpiderOak is crossplatform and offers all its services (except the enterprise version) with free trial options with the pros at coming in at a relatively cheap price.
You can head on to their website to find out more and download the package that suits your preference.
[mks_button size="medium" title="Download SpiderOak for Linux" style="squared" url="https://spideroak.com/opendownload" target="_blank" bg_color="#dd3333″ txt_color="#FFFFFF" icon="fa-download" icon_type="fa" nofollow="1″]
Let us know how it works for you in the comments after you might have installed it.