If you are a budding or established music artist, you would know what value a dependable and reliable audio recording software holds! An audio recording software lets you create audio tracks for a podcast or any project. Though, there exists an endless list of options when it comes to audio recording software, amid which it gets daunting to decide which one to trust.
To make this challenging task easier for you, we have shortlisted some best audio recording software just for you. On top of everything else, you don't need to shell out anything from your pocket as these tools come at no cost!
[ You might also like: 10 Best Free DAWs for Mac ]
Through this post, we will introduce you to some best and free audio recording tools for your Mac so that you never step back from unleashing your talent!
1. Adobe Audition
Adobe Audition is one of the sought-after software for audio recording. This tool comes with a multitask and waveform display to let you create, mix, edit and restore music. Crafted for video production workflows and studios, it also integrates music clips seamlessly.
It features a sound panel that combines with the program to produce the best quality sound. Integrate music clips within the audios to make them more professional, making them a desirable choice for podcasts. Furthermore, it lets you import and export various audio formats while repairing the audio break.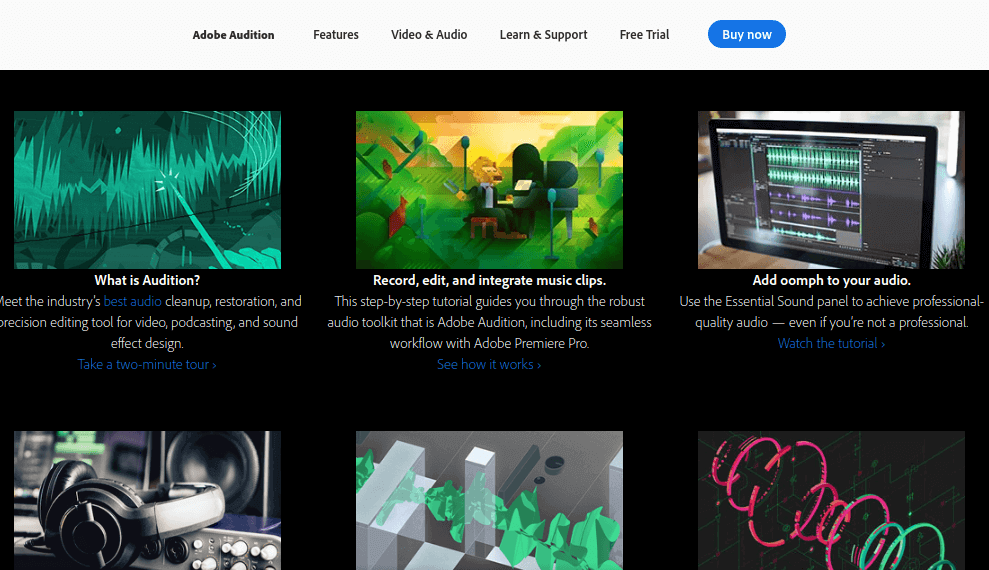 2. FL Studio
With FL Studio, you can create, arrange, edit, record, and mix audios. It lets you compose sound patterns with sequencing to produce professional content. It also allows you to add melodies and harmonies to take your creation a level ahead.
Featuring over 80 plugins, its interface can be resized. This tool offers support for MIDI or musical instrument digital interface with live recordings while letting you make changes. It additionally sends free updates to the users and lets you render 4K videos while being customizable and light. Moreover, with its sidebar, you can expedite your creations.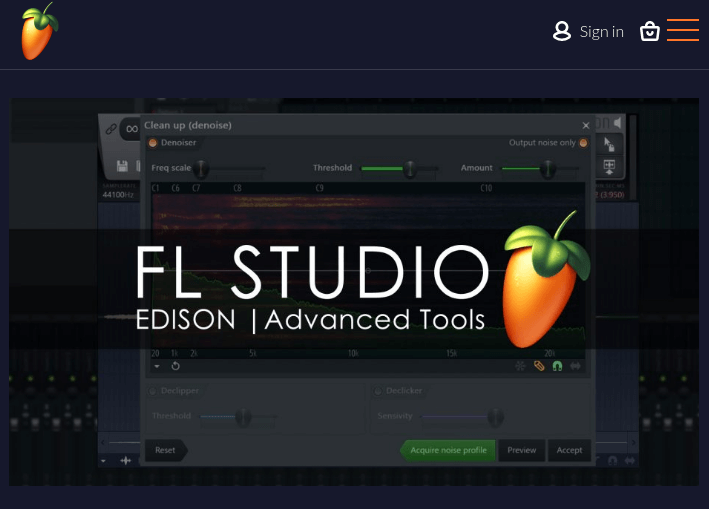 3. Avid Pro Tools First
This easy-to-use tool can capture performances and create music. Avid Pro tools First is capable of streaming music all across the globe while supporting drag and drop features. It comes with more than 23 plugins and provides cloud collaboration.
Avid Pro is compatible with mute and solo effects and supports comprehensive control surfaces. Besides, it features presets, video tracks, loop records, auxiliary tracks, and so on.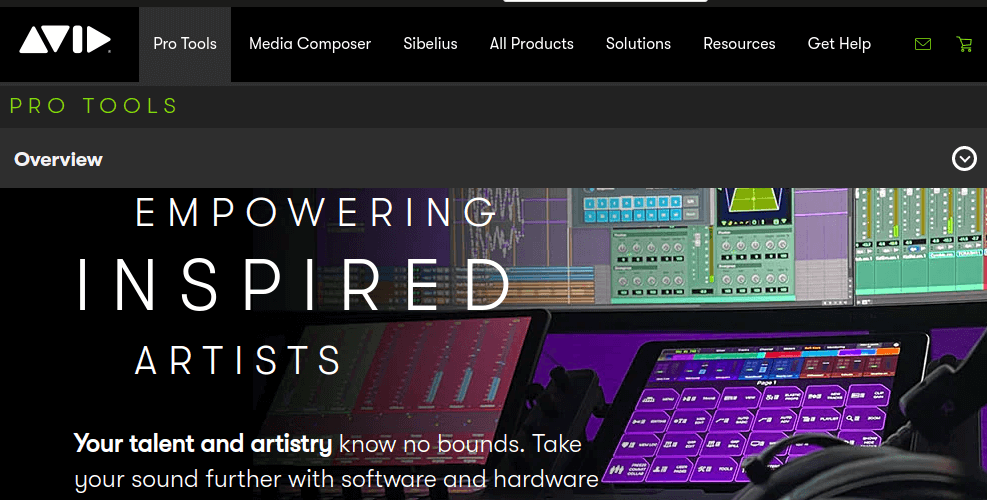 4. Audacity
Audacity is a multi-track editor that lets you edit a variety of sounds while enabling you to import or export files like WAV, FLAC, OGG, etc. It supports 24, 16, and 32 bit sound qualities while letting you easily edit, delta, copy and paste. With this audio recording software, you can preview real-time sound effects and manipulate sounds with your keyboard.
[ You might also like: 10 Best Audacity Alternatives for Audio Recording and Editing ]
Audacity also lets you visualize selected frequencies and is compatible with the VST plugin. This portable program is capable of correcting pitch and works by dragging and dropping audio files. Moreover, it allows you to reduce recorded audio noise.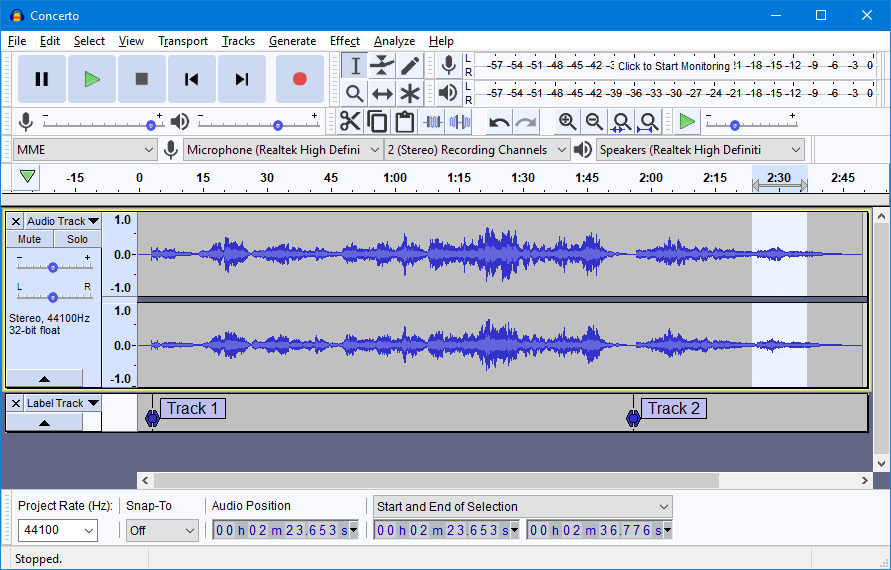 5. Oceanaudio
Record and edit music audio with Oceanaudio. This audio recording tool represents a real-time preview of the effects while letting you make changes effectively on the large files. This software offers a waveform view without any restriction on the size of audios to be edited.
Oceanaudio also records your system's screen and uses voice recording tools and auto trim and works by analyzing the program due to its advanced capabilities.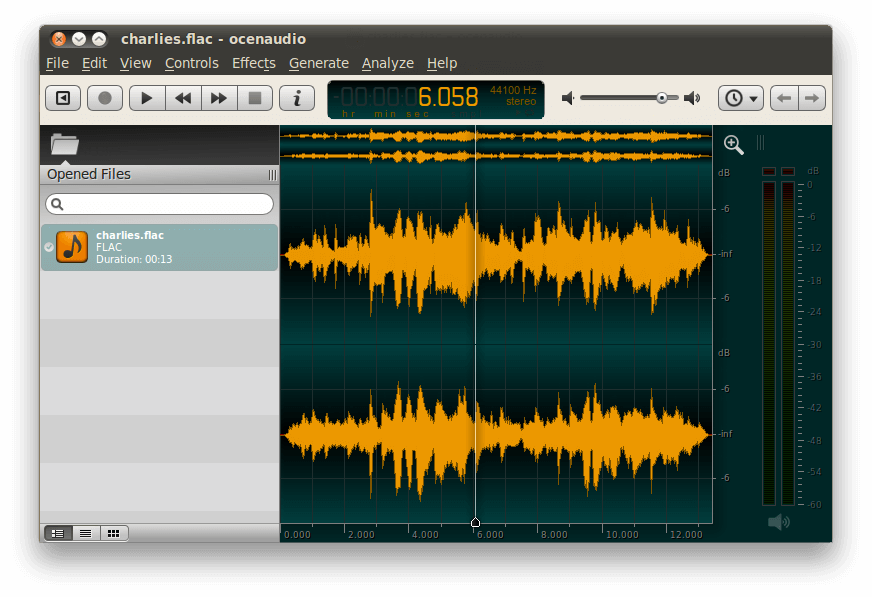 6. Audio Hijack
Specially crafted for phone calls, radio shows, and so on, Audio Hijack is a DAW tool that lets you listen to real-time processed audio. This recording tool saves the recorded video in a couple of clicks and provides detailed stats for a channel.
The application can be put into use to save and listen to offline audio and it also allows recording skype and webstream calls. Its waveform generator is integrated within a program and it is capable of recording audio from a microphone.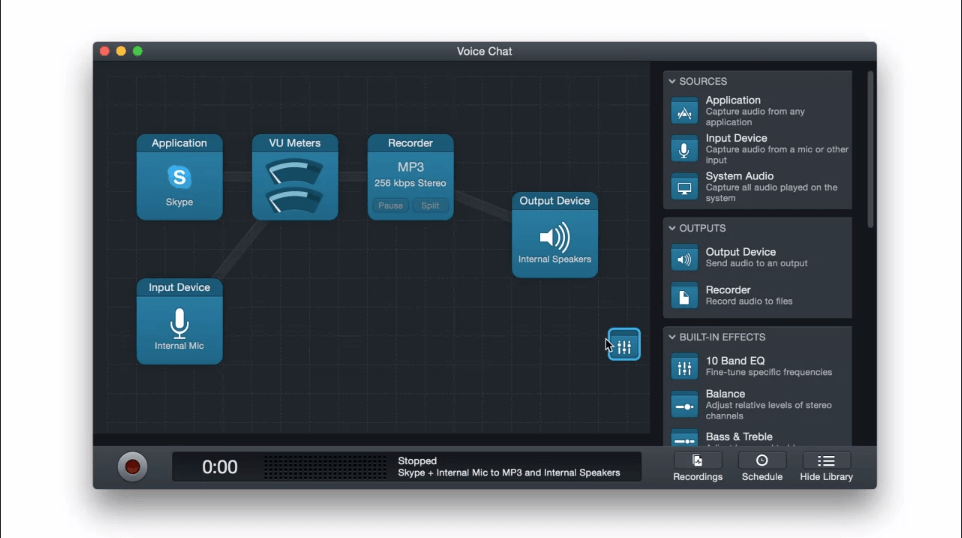 7. NCH WavePad Audio
Loaded with amazing features, this free music recording tool is pretty easy to install and use. NCH WavePad Audio works with a variety of audio files without putting any limitation on editing the number of files. This dependable tool lets you record and edits audio for podcasts and videos like a pro. This tool provides precise editing options and numerous audio effects with batch processing.
It supports virtual studio technology and the DirectX plugin and comes with audio restoration features including spectral analysis. Moreover, it has a user-centric interface and is compatible with WMA, au, ogg, vox, aif, FLAC, and real audio.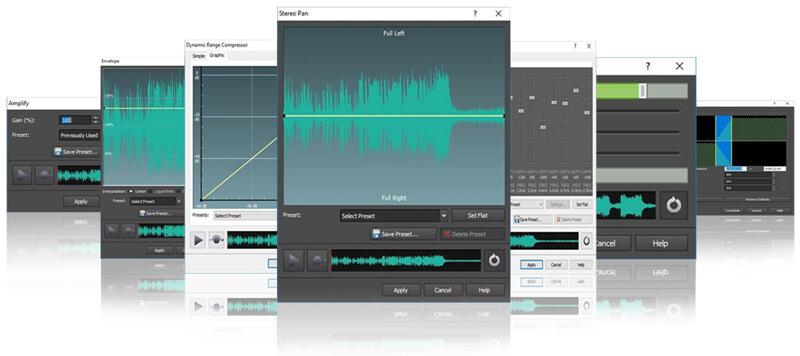 8. Traverso
Traverso is an easy-to-use yet innovative audio recording software that works with keyboard and mouse shortcuts to record the audio speedily. This beginners level software is pretty easy to learn and offers a seamless recording experience. With non-destructive editing, it supports all common file types.
It is equipped with an unlimited track count and has multiple driver backends with lockless real-time audio processing. Featuring a decent amount of recording and editing options, it supports OGG, WAvPack, p3, libsndfile, and FLAC.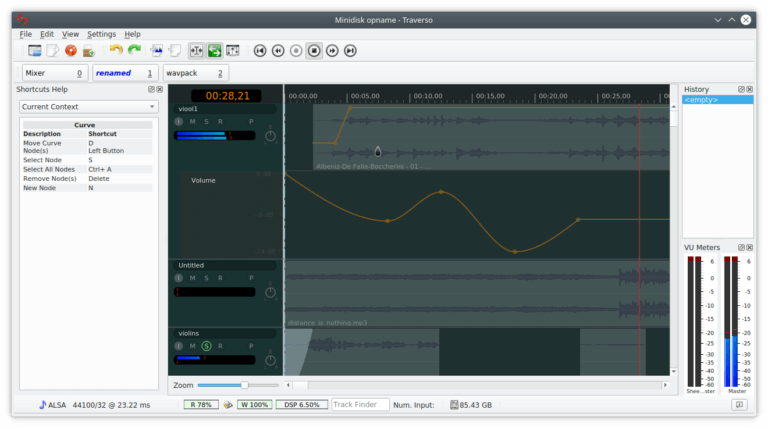 9. Spek
Spek is another easy-to-use and learns audio recording tool that offers super-fast processing of audio files. Supporting common audio formats, it can analyze audio using spectrograms and comes in 19 languages to offer more versatility.
This user-centric software offers rapid signal processing, supports FFMPEG libraries, displays codec names support drag and drop while featuring an adjustable spectral density range. The software supports OGG, au, WMA, vox, gsm, real audio, aif, FLAC, and Wav formats.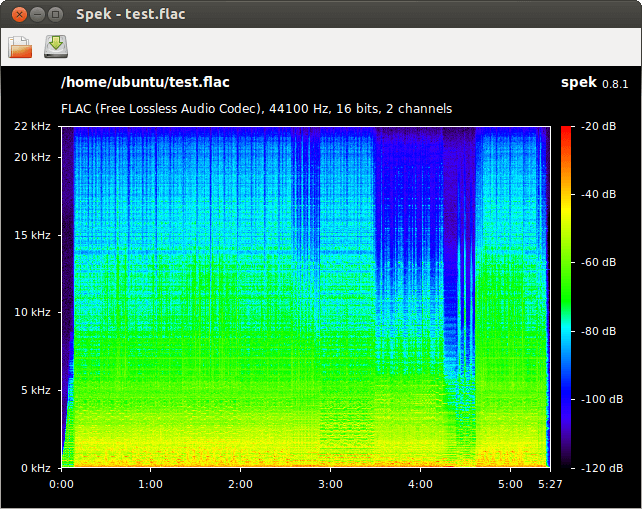 10. GarageBand
GarageBand is yet another simple to use studio recording tool for Mac OS that comes with an intuitive and easy-to-learn interface. It lets you record by simply plugging in your device. Equipped with a large variety of effects and virtual amps, it features tracks that sound like professionals.
Its sound and loop library allows you to edit your own tracks while letting you enable your device into a wireless control setup.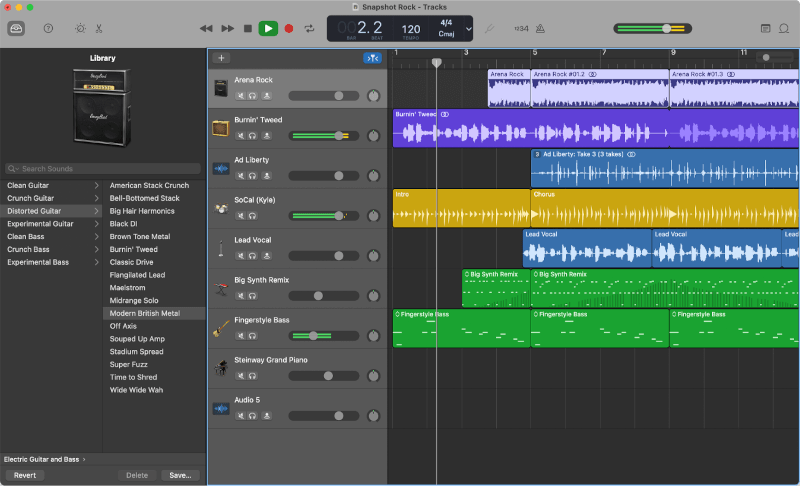 Conclusion
If music is your passion then don't stop yourself from flourishing with the help of these 10 best and free audio recording software for your mac device.
We hope with these handpicked options given above, you will be able to spot your choice of recording tool to offer an edge to your creations!