I know – there are quite a good number of alternative desktop clients for the famous note-taking app, Evernote; I even wrote on the Top 6 Evernote clients for Linux. But you need to know about at least one more.
ForeverNote is a free and open-source Evernote application for Linux that offers most of the functionality that Windows and Mac versions offer, and it is cross-platform because it is web-based. It was developed with JavaFX and it uses Evernote Web.
This has been designed to replicate the colourful but simplistic UI that we all like about Evernote. It also has a responsive window solidifies its decent UX.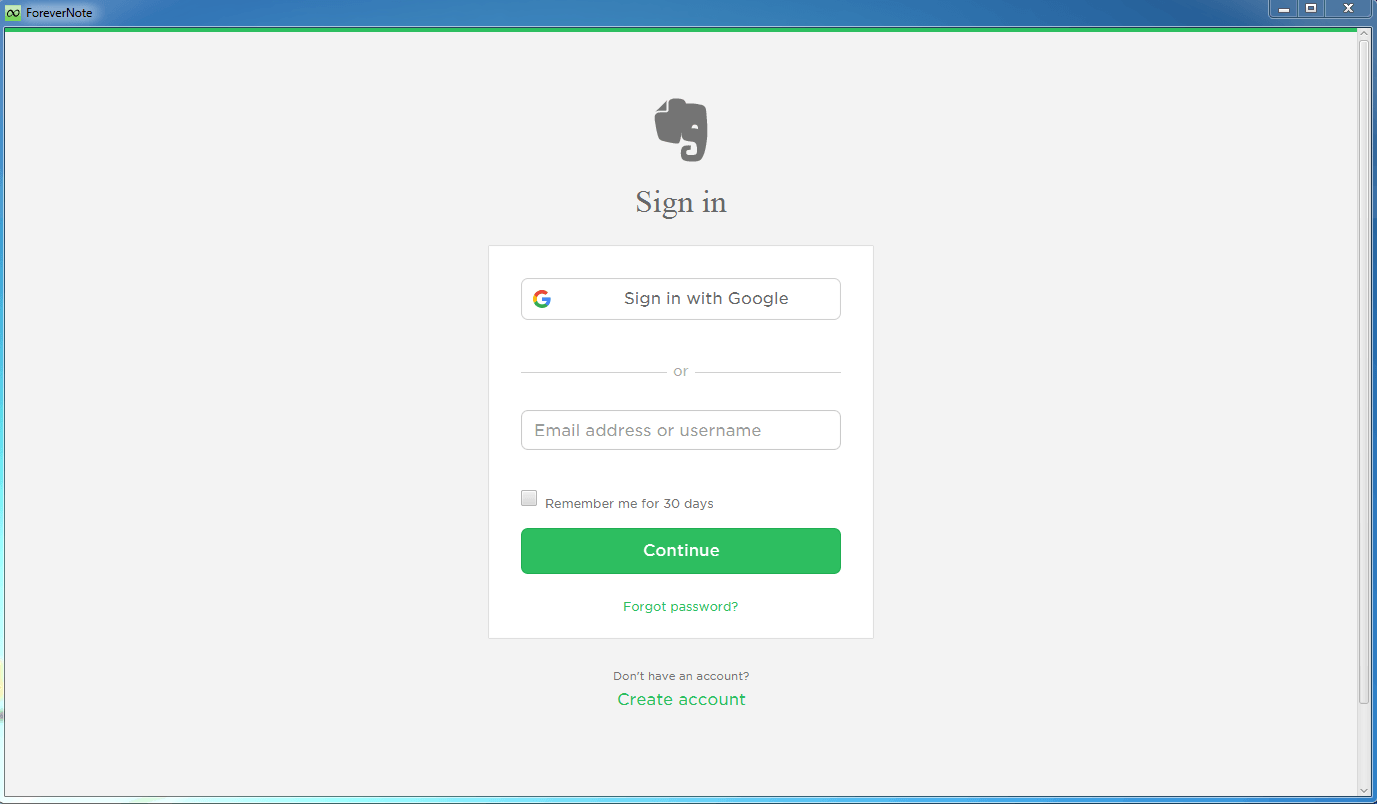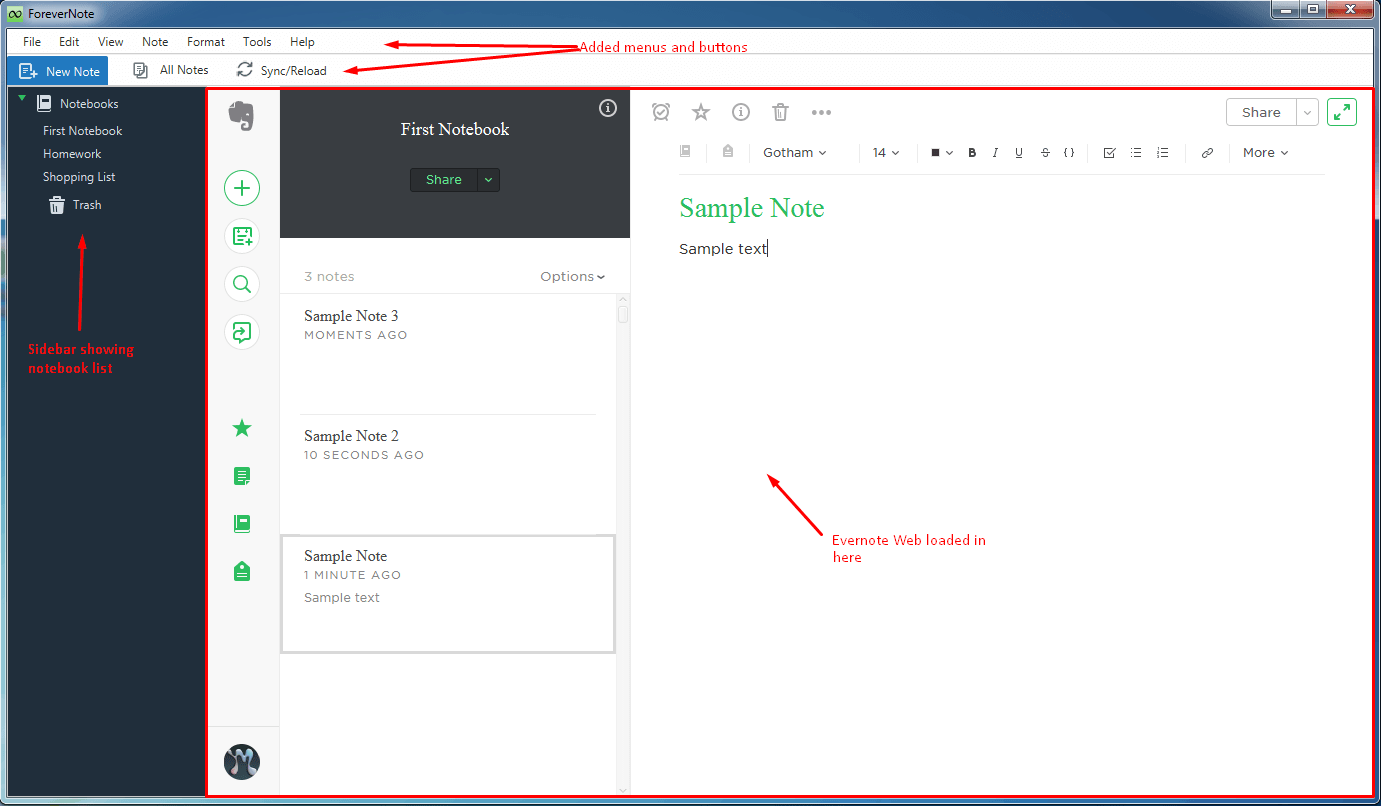 Features in ForeverNote
Free and open-source
Have most of the features Evernote offers
GUI replica of official Evernote clients
Remembers user login details
Lives in the system tray when the main app is closed
If you are interested in checking out the remaining features for yourself don't forget that you can be helpful by offering financial aid or by sending bug reports to its GitHub page.
Meanwhile, remember the app is developed using JavaFX so you would need to have jar installed on your workstation. You can get the jar file together with the .deb installer via the download link below.
[mks_button size="medium" title="Download ForeverNote for Ubuntu" style="squared" url="https://sourceforge.net/projects/forevernote/files/" target="_blank" rel="nofollow" bg_color="#46698E" txt_color="#fff" icon="fa-download" icon_type="fa" nofollow="1″]
I can tell ForeverNote is a new project because its initial commit on GitHub reads "9 days ago". So don't be too stern on the project if it isn't able to go head to head with older and more sophisticated apps like TagSpaces.
In the meantime, congrats to milan102 on this new project, and thank you for reading. Don't forget to share your thoughts and make your app suggestions in the comments box below.
Important update
It recently came to our notice that ForeverNote is no longer under active development due to its lack of support for JavaFX leading to unignorable limitations.  For a worthy alternative, I recommend that you use Tusk instead.