Digital clocks are an important utility to have because, without them, we wouldn't be able to keep track of time without looking at our watch or analog clocks. And while we have covered several timer apps with the likes of Stretchly, Thomas, and Chronobreak, we haven't reviewed any clock apps.
Today, I've decided to make up for that by bringing you a list of the best clock applications for Linux. They are listed in alphabetic order.
1. Alarm Clock
Alarm Clock is a full-featured clock application that lives in the notification area and comprises of both a timer (which rings after a specified time period) and an alarm clock (which rings at set times of the day).
Alarm Clock (formerly Alarm Applet,) is open source, easy to use, and integrates with the Linux notification system. It has support for app indicators, multiple alarms, and internalization.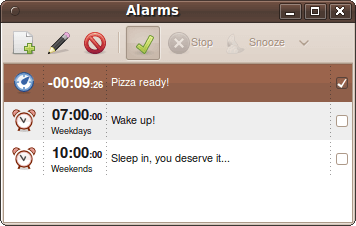 2. Cairo Clock
Cairo Clock is an open source clock app that hasn't been in existence for over 10 years! It hasn't been updated since then either but it still works beautifully so "if it ain't broke don't fix it", right?
Cairo Clock is old but it has all the features you'll need in a clock app including an optional 24-hour mode and smooth hand animations whose range you can set from rough to smooth. You can also configure whether you want the clock to display seconds, date, and how you want them to be displayed.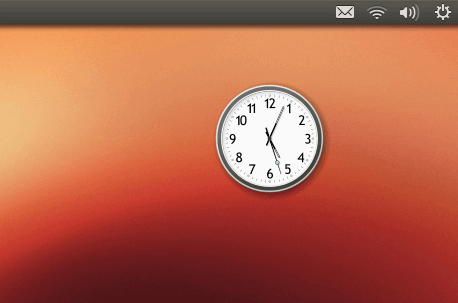 3. Clockywock
Clockywock is a free, lightweight ncurses analog clock that has been around for a while. Its features include an optional color mode, aspect ratio, slider mode, configurable alarm length, snooze length, slider mode, background color.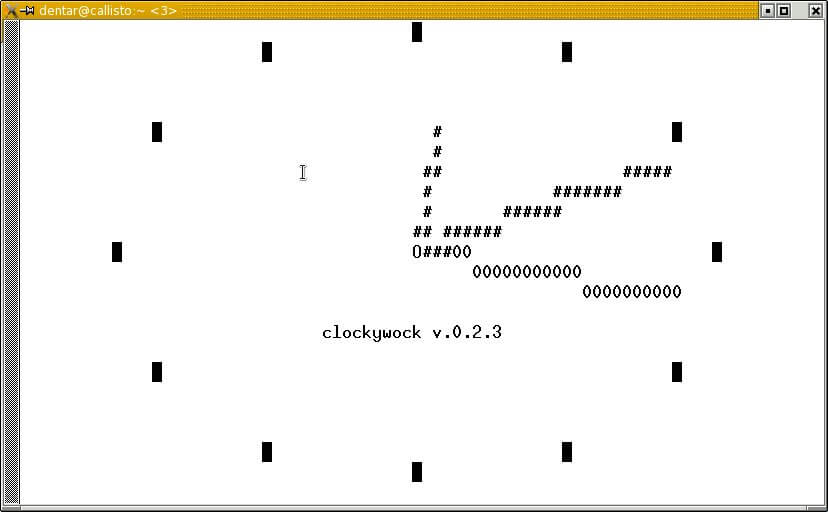 4. FoxClocks
FoxClocks is an advanced customizable browser extension that enables you to set multiple digital clocks in your status bar and it can be installed on Chrome, Firefox, and any other modern web browser.
You can decide to set the clocks according to standard time formats or use custom formats which you can create yourself. It works even when offline, features a zone picker with support for all timezones and integrates with Google Earth, among other features.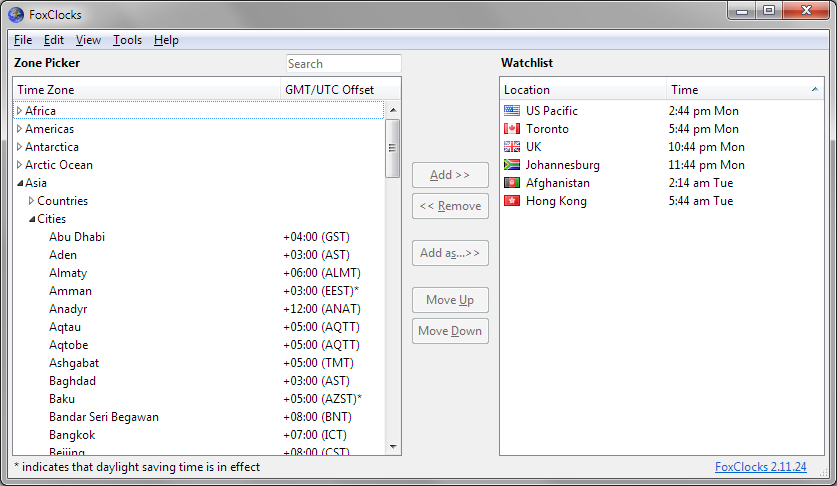 5. GNOME Clocks
GNOME Clocks is an open source clock app for the GNOME Desktop Environment. It includes a timer, stopwatch, alarm, and time details for various world cities.
Other features include a clean, simple, and customizable UI with support for flatpak, geolocation, gsound library, and internalization.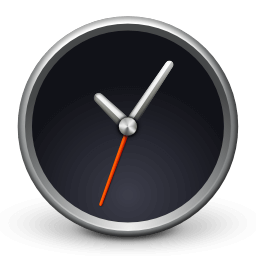 6. QTalarm
QTalarm is an open source QT-based clock app available to GNU/Linux, Windows, and Mac users. You can use it to set unlimited alarms and date alarms and you can set notification sounds using custom audio or video files.
QTalarm has a simple, themeable User Interface and any user will have no difficulty setting it up.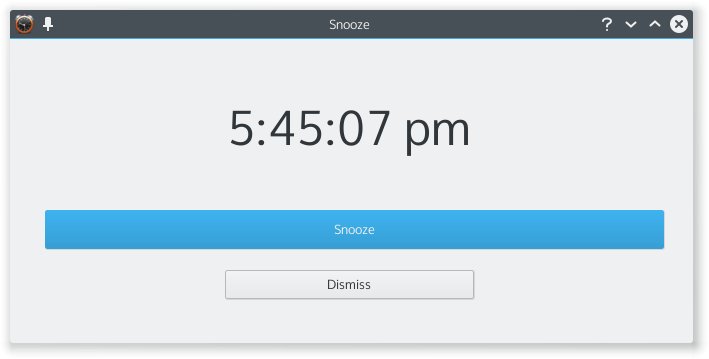 7. shalarm
shalarm is a simple open source script built for one thing – GNU/Linux alarms. It comes with a config file, Makefile, and man page, and uses a pre-installed media player (e.g. mplayer) for notification sounds.
You can use it to set alarms, snooze them, and set the snooze time period. shalarm is a command line script so head over to the GitHub page for usage instructions.
8. TZClock
TZClock is a small customizable clock app that enables you to keep track of the time in any timezone using multiple clock widgets on your desktop.
Its features include the option to change font size and it is part of the Fedora project so Fedora users can install it with the simple command dnf install tzclock.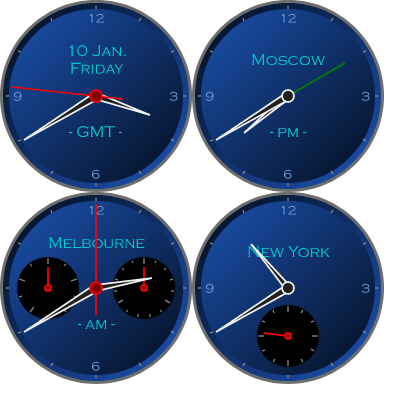 9. Up-clock
Up-clock is an eye-candy Ubuntu-touch lock screen-inspired clock widget for Linux desktops. You can use it to set alarms and tweak its transparency, color, clock type, etc.
Want to quickly install Up-clock on Ubuntu? Run the following commands:
$ sudo add-apt-repository ppa:apandada1/up-clock
$ sudo apt-get update
$ sudo apt-get install up-clock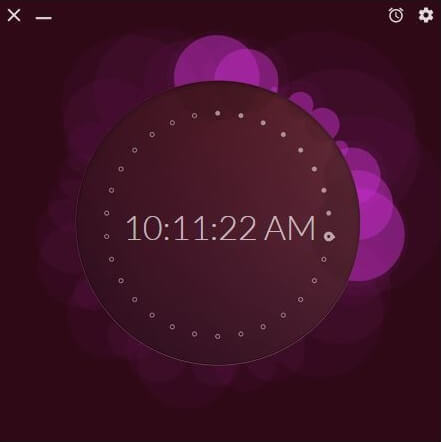 10. Wakeup
Wakeup is a free and open source customizable alarm clock application that supports multiple alarms and features a simple plugin system.
Wakeup is one of the most feature-filled app on this list with configurable volume control, cron format, recurring time, support for speech tools and plugins for MP3 players, Last.fm, RSS feed, and weather display, to mention a few.
So, there you have. The best clock apps (including 2 widgets and a script) for your Linux machine. Have you got any additions or comments to make? Feel free to use the comments section below.