Today we bring Manageyum, a desktop application that enables you to use your online services from one app. ith regards to design, it features both a beautiful User Interface and User Experience.
It seems to be increasing on the apps trend list and is said to have the cleanest UI with integrated support for over 20 services including, of course, GitHub, Slack, Skype, Outlook, Messenger, WhatsApp, and more.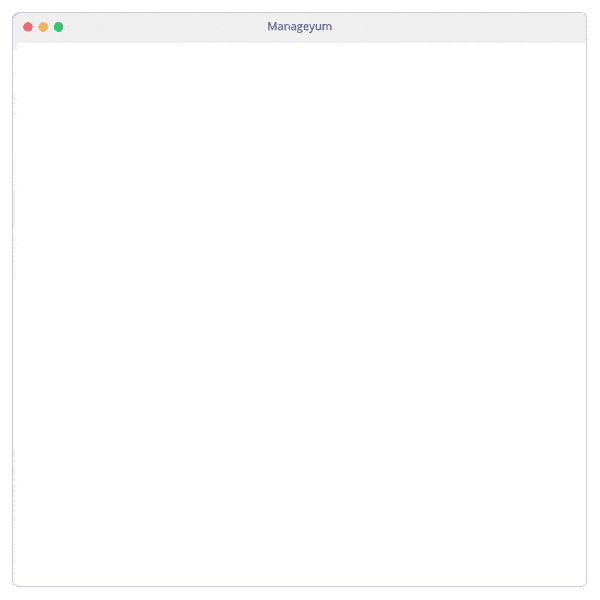 Features of Manageyum
Beautiful modern design.
Cross-platform (available for Mac, Windows, and Linux.
Secure communication and app support.
No ads, data tracking, or data collection.
Native desktop notifications.
Toggle notification settings.
Manageyum is Electron-based and is available for free to download and usage, all you need to do is signup to receive the download link.
According to the app's home page, we should be expecting an option to purchase its premium version. The income generated from the premium app sales will be put into keeping the project alive.
The fact that this all-in-one desktop app is Electron-based might be an uninviting to some users especially since it might just be Electron wrappers of the web form of supported integrated services.
Either way, you might be surprised at its good performance so far. The app is open to suggestions from users just in case they missed a service you would like to use from Manageyum.
If you've been searching for a neater alternative to Franz and Rambox then here is an app you should try.
[mks_button size="medium" title="Download Manageyum for Linux" style="squared" url="https://manageyum.com/" target="_blank" bg_color="#529b30″ txt_color="#FFFFFF" icon="fa-download" icon_type="fa" nofollow="1″]
Don't forget to come back and share your experience with us after giving it a test drive.