Document management platforms are software systems that enable individuals and businesses to control different versions of documents and records, schedule meetings, employee appointments, and to regulate user access among other functions in a user-friendly environment while making sure that security and data collection standards are not compromised.
There are so many document management platforms that you can choose from but I have done the job of filtering them into a list of the best options that are free, open source and run on Linux.
LogicalDOC Community Edition speeds up information storage and retrieval, user administration, team collaboration, and reporting.
Its features include integration with WordPress and Joomla explorers, Dropbox, support for HTTPS, CMIS, WebDAV protocols, reporting, events log, users and groups, document password protection, and collaborative options, among others.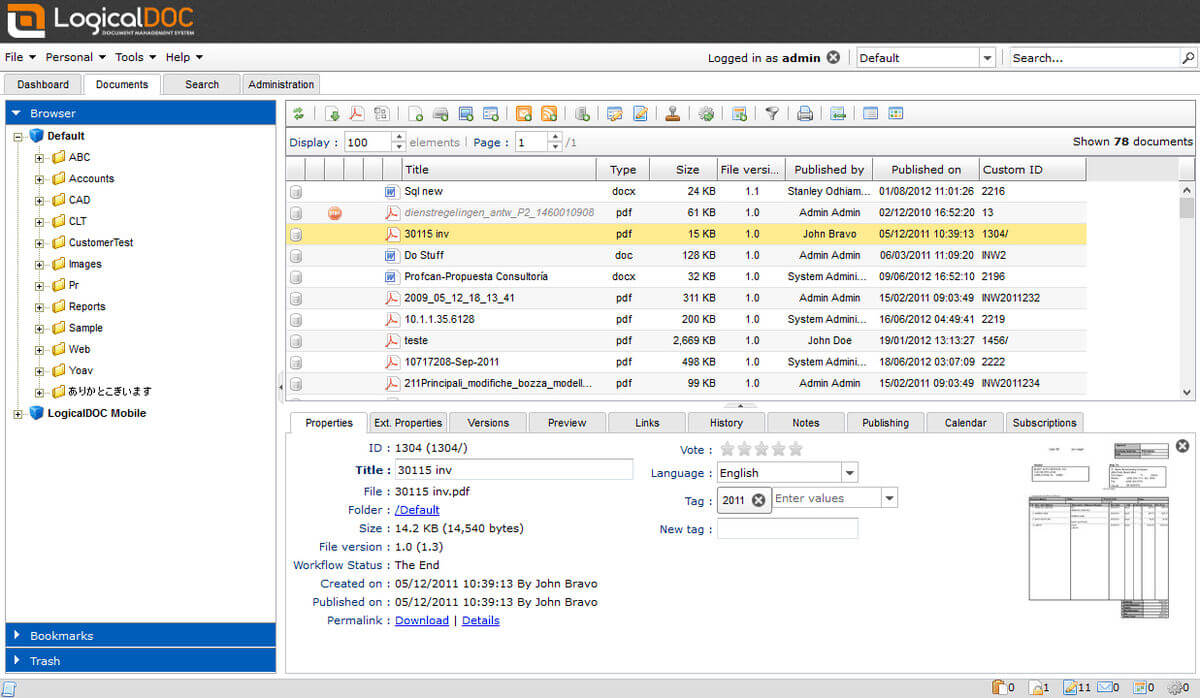 Alfresco is a Java-based scalable CMS that provides users with the tools for web content management, imaging, team collaboration, and records management among other functions.
It also features multi-language support, jBPM workflow, support for automatically generated XForms with AJAX, Lucene search, etc.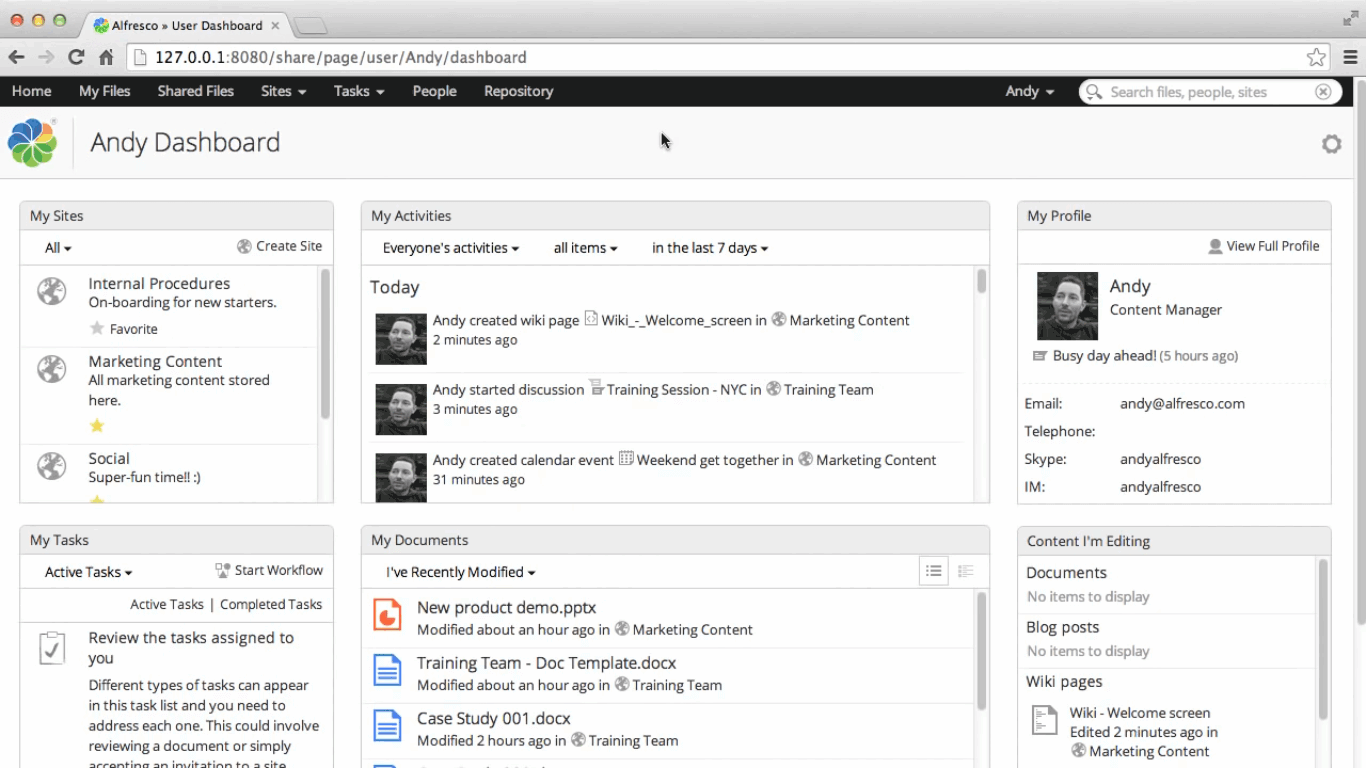 Bitrix24 offers users document management solution both on-premise and in the cloud and you can move your setup to your private server whenever you want to access its source code.
It keeps track of your activity stream, enables you to chat individually and in groups, manage your tasks and projects using Janban and Gantt, automate your marketing strategy, and design website landing pages with high conversion rates.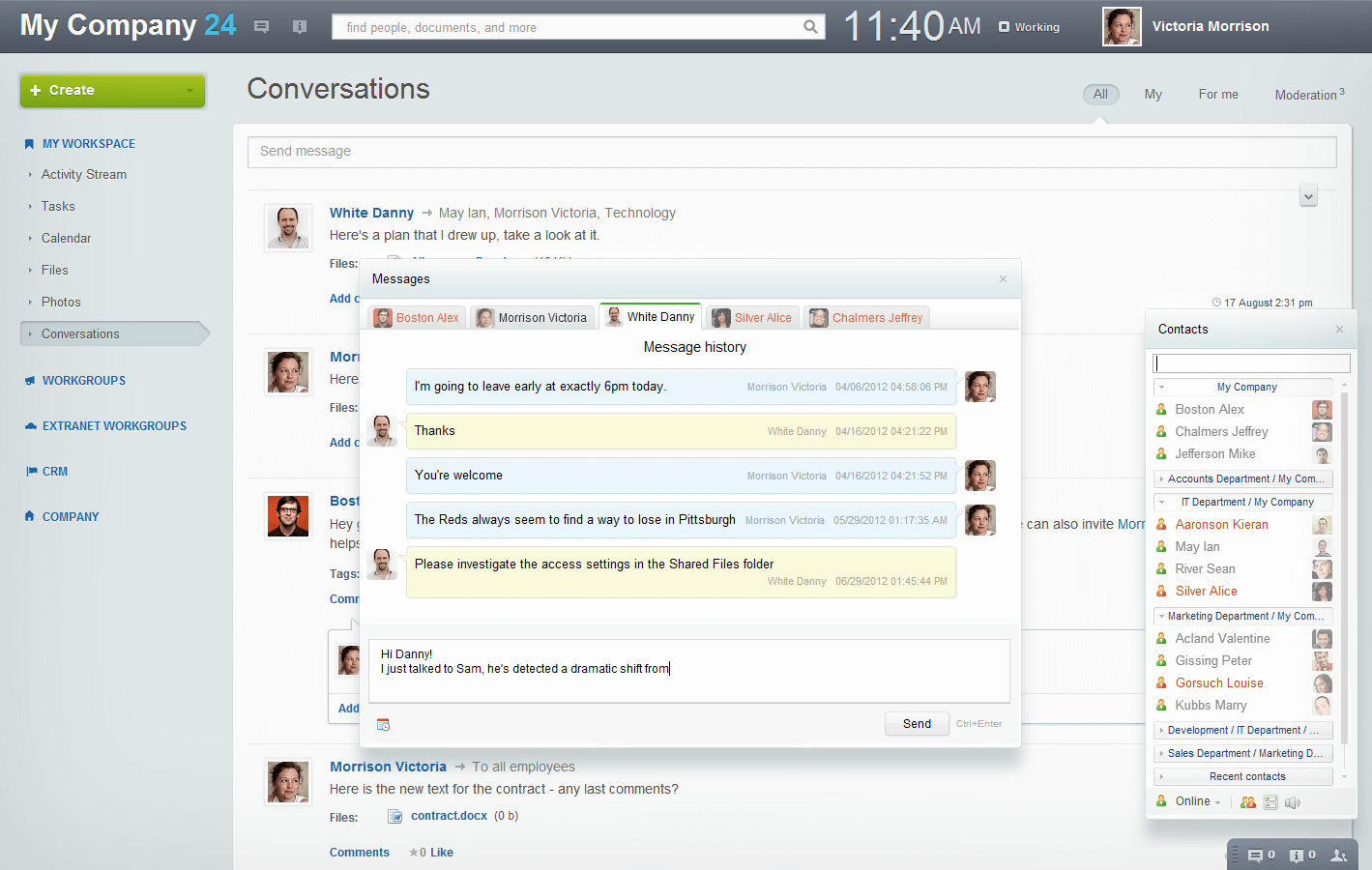 NAPS2 stands for Not Another PDF Scanner 2 and it enables you to scan, edit, and save files to TIFF, JPG, PDF, or PNG using its simplistic Graphical User Interface.
It features an optional CLI for scripting and automation, text identification using OCR, and compatibility with both TWAIN and WIA.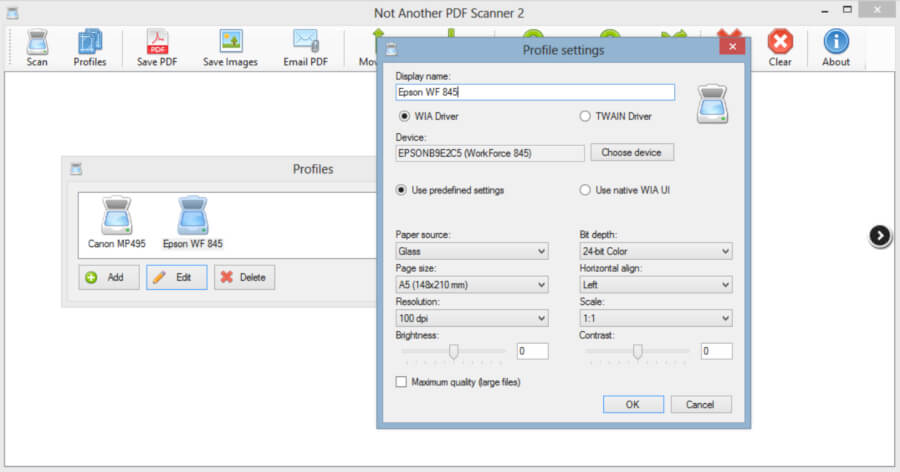 OpenKM is a Java-based document management system that offers clients a web UI for managing nonspecific digital files.
It features a content repo, a jBPM workflow, Lucene indexing, records management, task automation, and integration with other services to boost productivity.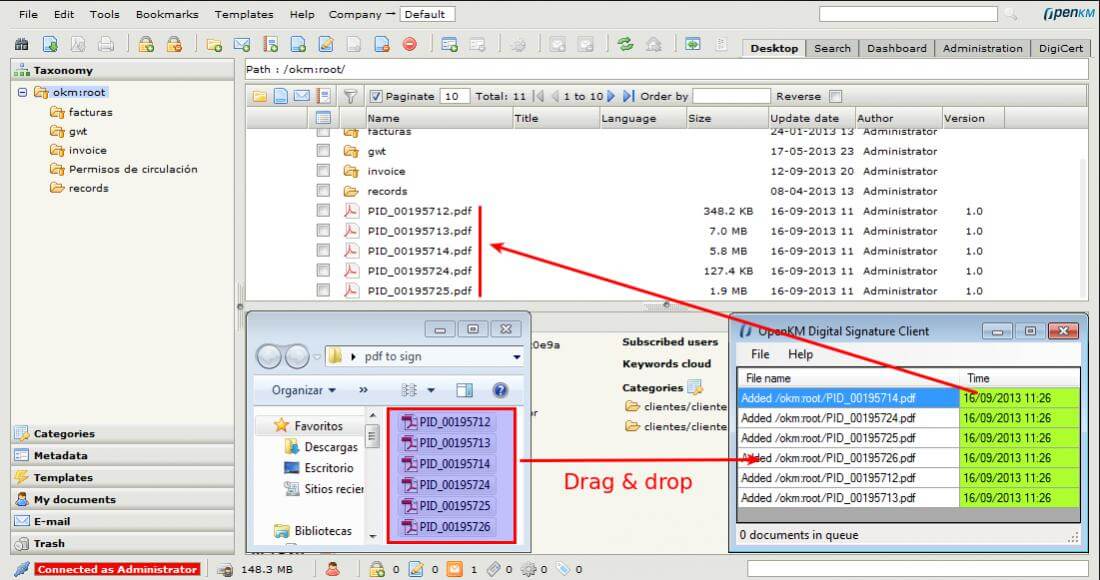 Mayan EDMS is an actively-developed doc management system for both individuals and organizations with the aim of simplifying the process of storing, retrieving, and sharing documents as simple as possible.
It features a clean modern UI with access management options, workflow states, key management, role management, activity logs, reporting, etc.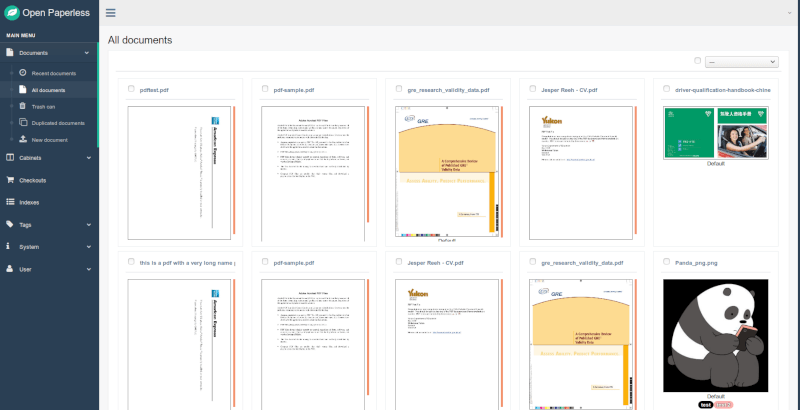 Sentrifugo provides users with an intuitive UI with exceptional HR resource modules that are easy to configure.
Its features include interview schedules, service request, talent acquisition, time management, a beautiful dashboard, leave management, etc.
Casebox DMS is powered by Apache and completely customizable with the ability to extend its features for contact, human resource, collaboration, and project management.
You can use it to read all popular document types without downloading them, perform full-text search operations, create and edit graphs and charts, enjoy unlimited version control, multiple tabs, and two-factor authentication, among other features.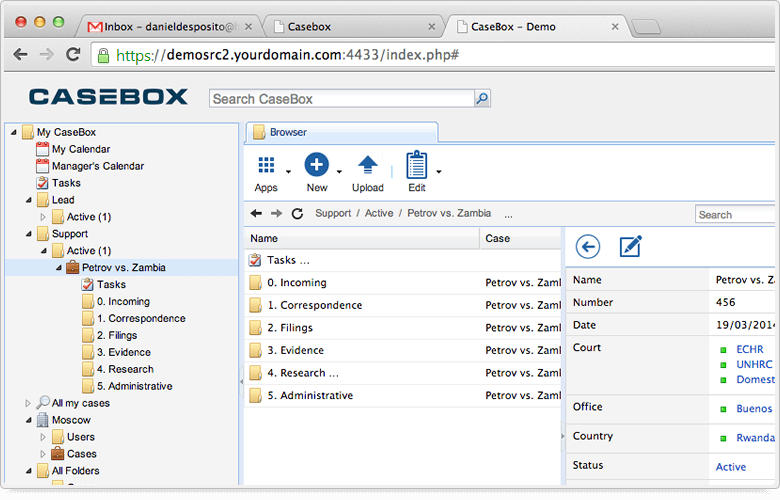 Maarch is a completely modular CMS written in PHP with the aim of legally archiving large static documents.
It features multiple file type management, validation workflow, physical archives management, hierarchy-based authorization and clearance, and business apps like HR document management etc.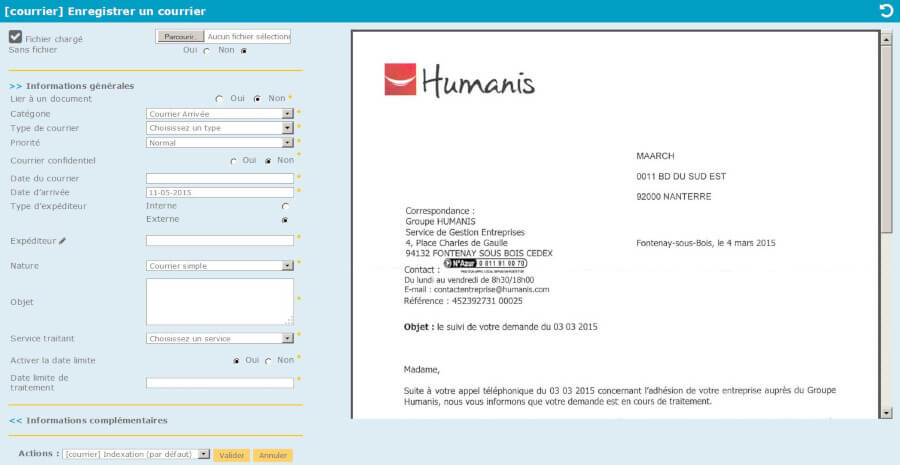 SeedDMS is an easy-to-use cross-platform web-based document management system written in PHP and MySQL/sqlite3.
It is excellent at archiving documents irrespective of their age, external authentication, a workflow for document review, access control lists, users and group management, etc, and it is 100% compatible with LetoDMS, its predecessor.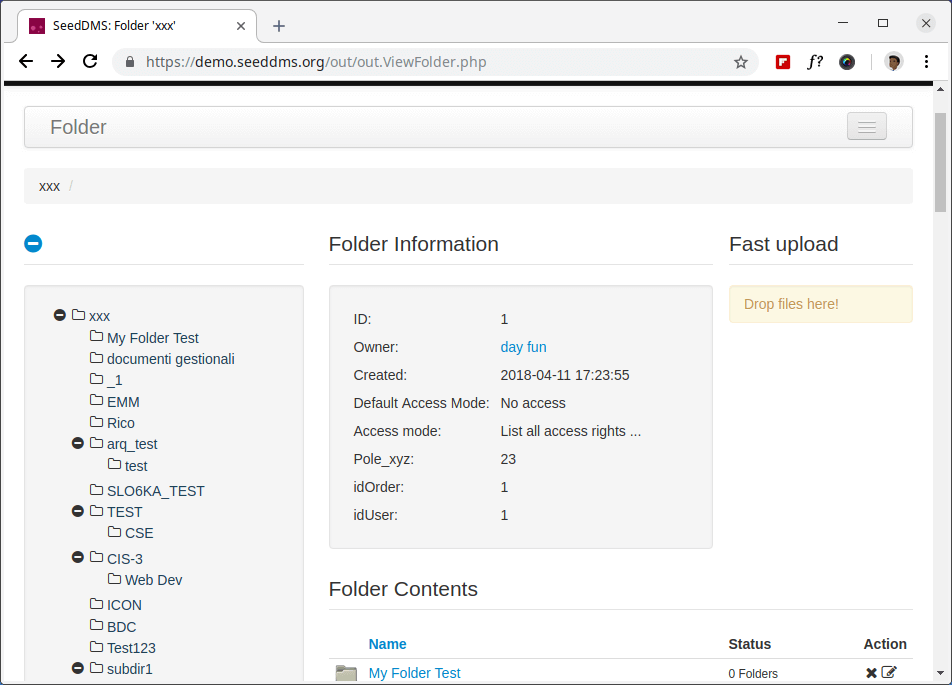 All the software on this list feature a nice and clutter-free GUI that is easy to navigate and perform even the most complex of operations. They are also security and privacy conscious, free to use for as long as you want, and available for contribution via source code, popularity boost, donation, and other support avenues.
Did I mention your favourite Document Management Platform/Software? Drop your questions and comments in the section below.