Deepin users must be having a field day right now after opening their PCs and getting a notification about the release of the latest addition to the Deepin application family, Deepin System Monitor.
Deepin System Monitor is a modern tool for monitoring CPU, memory, and network usage as well as managing system applications and processes.
It boasts an extremely aesthetically appealing UI with eye candy diagnostic icons and indicators. It is available in both light and dark color themes and maintains a UI/UX consistent with the rest of the Deepin OS philosophy.
Features in Deepin System Monitor
Beautiful modern User Interface.
Minimalist design with fonts and colors that clearly stand out at all times.
Light and dark color themes.
Tabs, application processes, my process, all processes.
Detailed list and efficient context menu.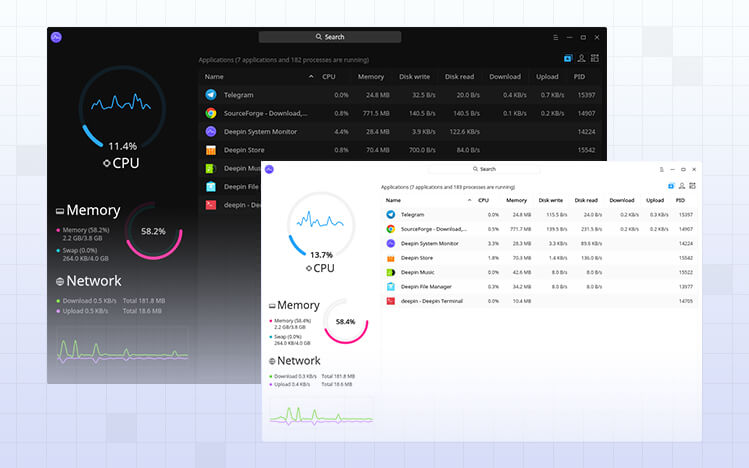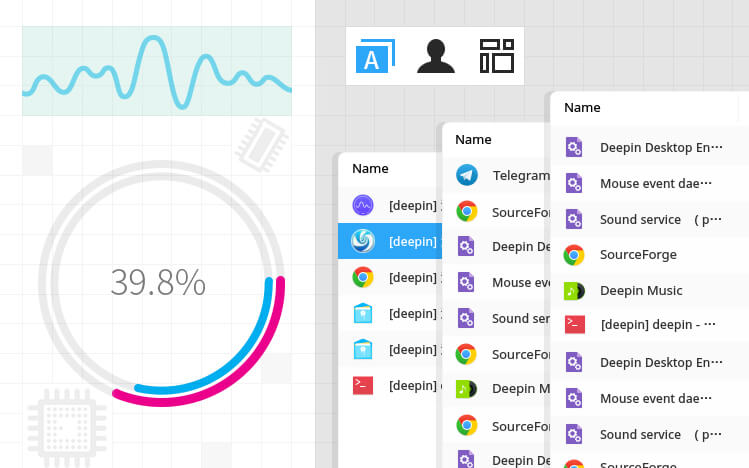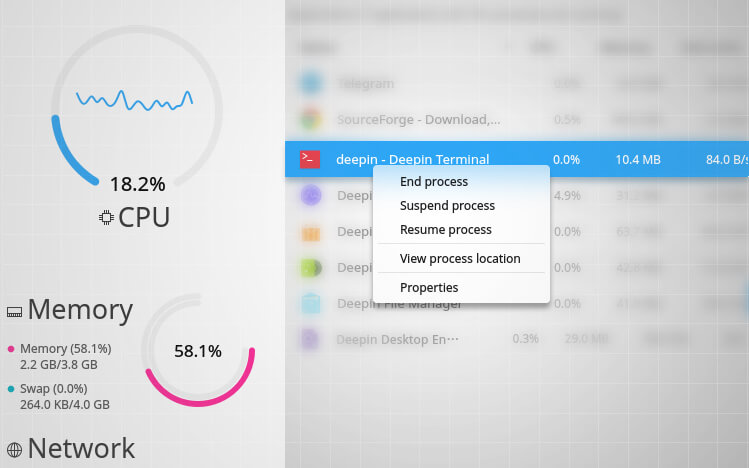 Because Deepin apps are made for the Deepin OS, it is the environment in which they perform the best. And even though some Deepin apps are available for download for other distros as stand-alone apps e.g. Deepin Music, that is not the case with Deepin System Monitor. Perhaps sooner or later the dev team will make the app available for download and use by other distros.
For now, you will need to own the OS to use Deepin System Monitor. If you already using Deepin Linux, you can get Deepin System Monitor by upgrading the system, or searching and downloading through Deepin Store.
You shouldn't be sad, though. An already famous reliable System Monitor is Stacer. From the look of things, it even has more administrative features than Deepin System Monitor.
Are you a Deepin user? What has been your experience with Deepin System Monitor so far? Add your comments in the comments below.